In my view the SEC East will be a two team division this year.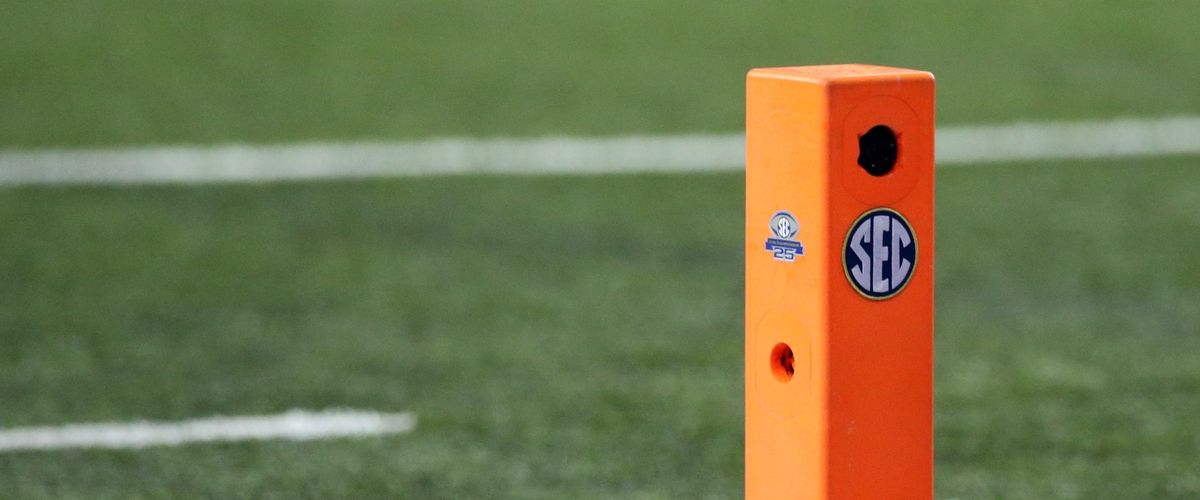 The SEC is the best conference out there and It's not even close. Sure we have the ACC, Big Ten, Big 12, and Pac-12 conferences but overall they aren't the SEC. Which brings me into the conference, We have the SEC West which is loaded starting with teams like Alabama, LSU, and Auburn. Then there's the SEC East with teams like Georgia, Florida, and Tennessee. The SEC West have shown over the past few years they have the stronger division. The SEC East has been kinda Weak and my prediction it will be no different this year. There are only two teams that in my opinion are contending for the SEC East this year.
Georgia
The past year and a half has been a rebuilding process for Georgia but with Kirby Smart now on the sidelines as their Coach they are ready to get back in the mix. Not only do they have a good coach, They have Running backs Nick Chubb and Sony Michel coming back for their Senior years. They also have rising Sophomore Jacob Eason taking snaps for them with pretty good help around him. Georgia should be a force to be reckon with come September.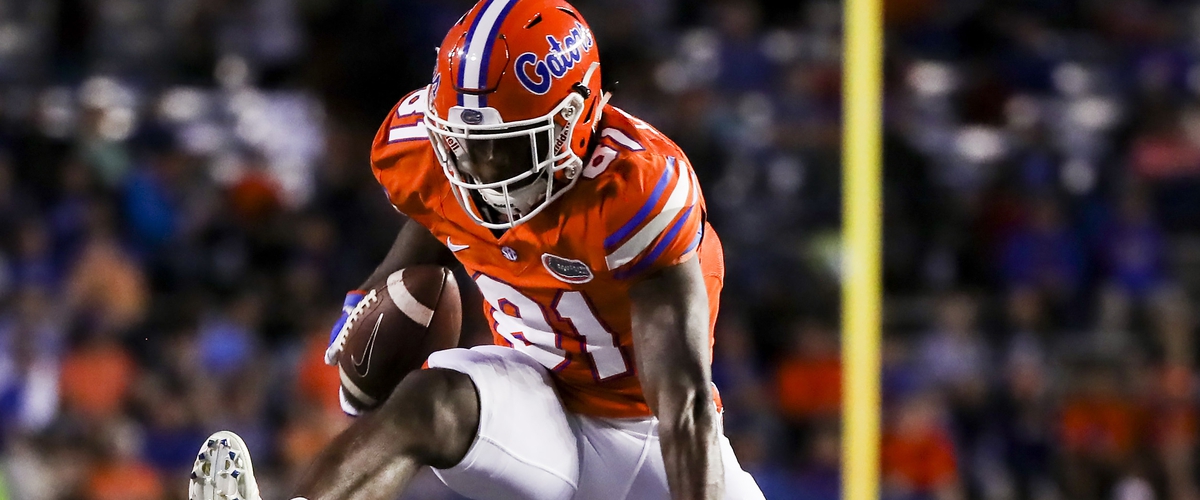 Florida
The team that has won it the past two years Is the second team for me. Florida has found their Quarterback for the year when Malik Zaire transferred from Notre Dame and also has a very underrated Running back In Jordan Scarlett. Talented Receiver Antonio Callaway Is also back and their defense should be pretty decent too.
My Prediction: Georgia beats Florida and goes on to Atlanta. I feel like going in they are just better than Florida and I have a feeling that this could be Georgia's year. When they are healthy Chubb and Michel are just dominate and I feel like they are going to be too tough for Florida or any team in The East to handle.