My Top 3 NBA MVP Candidates for 2017-18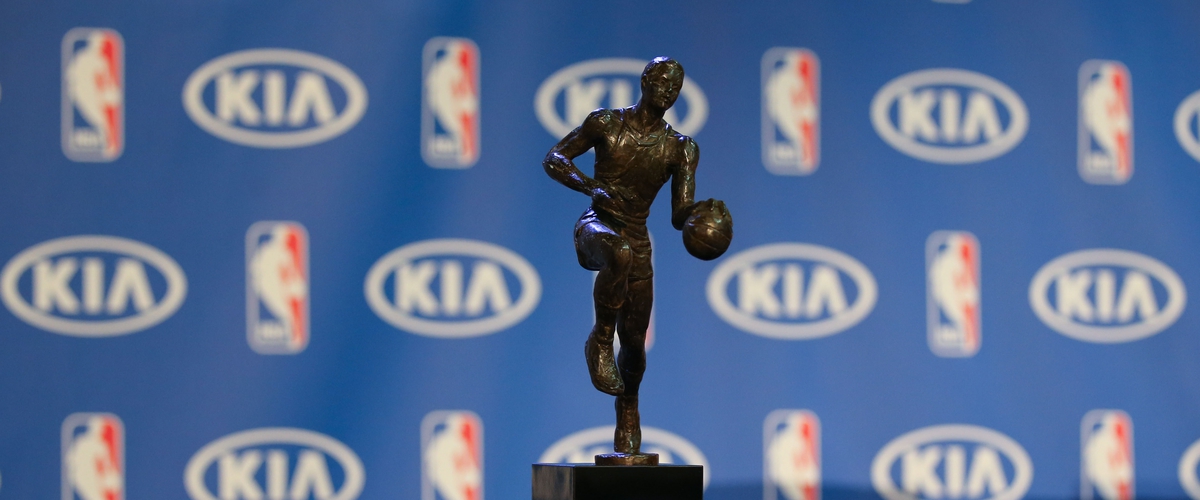 I know It's early but everyone Is already talking about the season anyway so what the heck. Last Year Russell Westbrook had a unbelievable season when he surpassed Oscar Robertson with the most triple doubles In a season and desevringly won the 2016-17 NBA MVP. Now for my list Westbrook Is not on here I don't think he will win It this year because I think the three guys I'm about to say will play a lot better.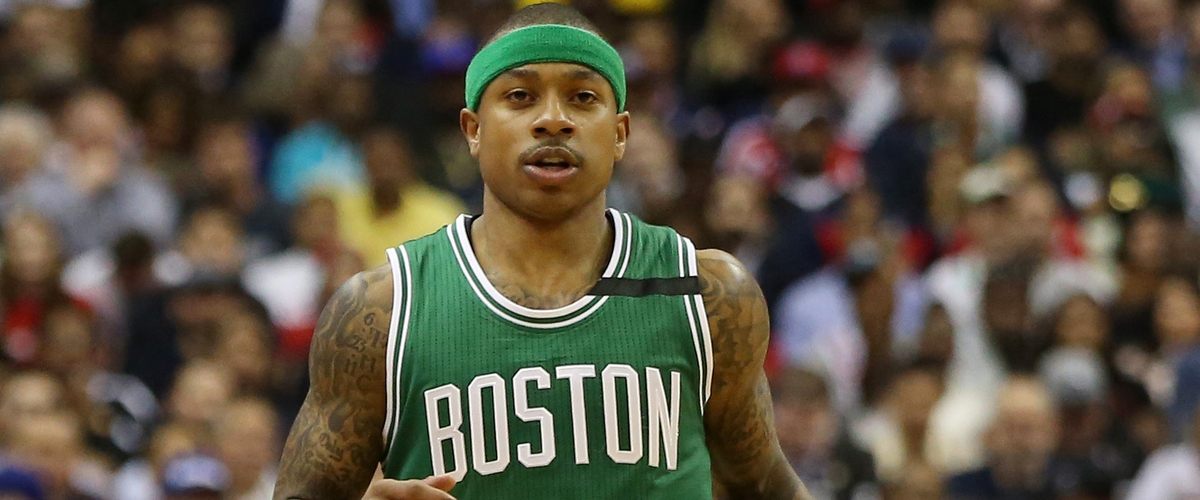 3. Isaiah Thomas
Isaiah Thomas had a fantastic year with Boston If he would have played a little bit better he would have been In the conversation last year. He helped his team clinch the number 1 seed In the East and led his team to the Conference Finals. Unfortunately, Thomas got hurt In the Conference Finals and was out for the rest of the season. This year If he does all this without getting hurt and wins while putting up some great stats along the way, He will be a finalist no doubt.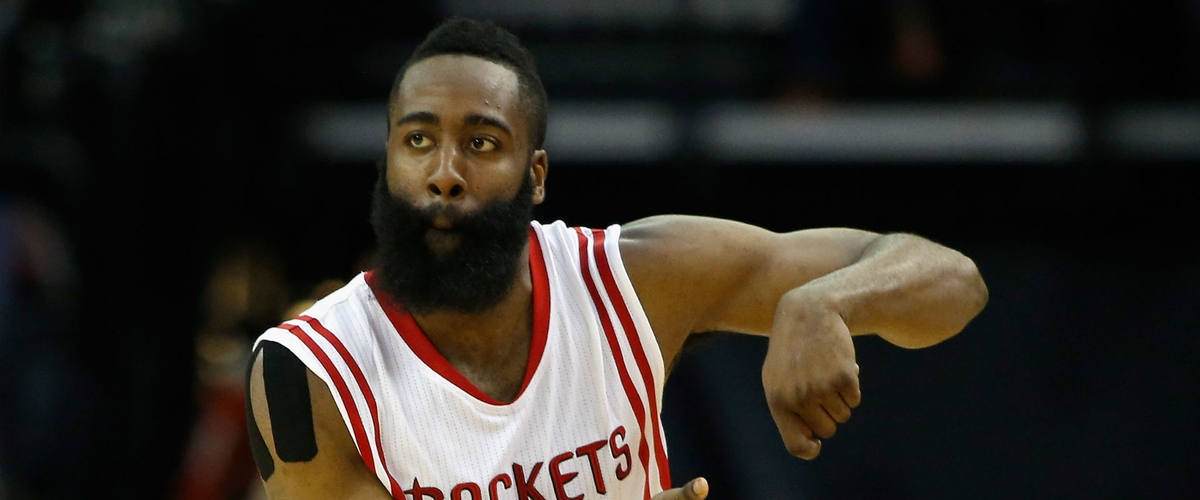 2. James Harden
Last year James Harden finished 2nd In the MVP race while putting up some crazy numbers. He also led his team to the playoffs where they had a decent run. Now that Chris Paul Is In Houston, It may help James Harden even more with all the passing and help that Paul does. If he puts up the same or better numbers last year and his team goes deeper In the playoffs, James Harden should be a lock as a finalist.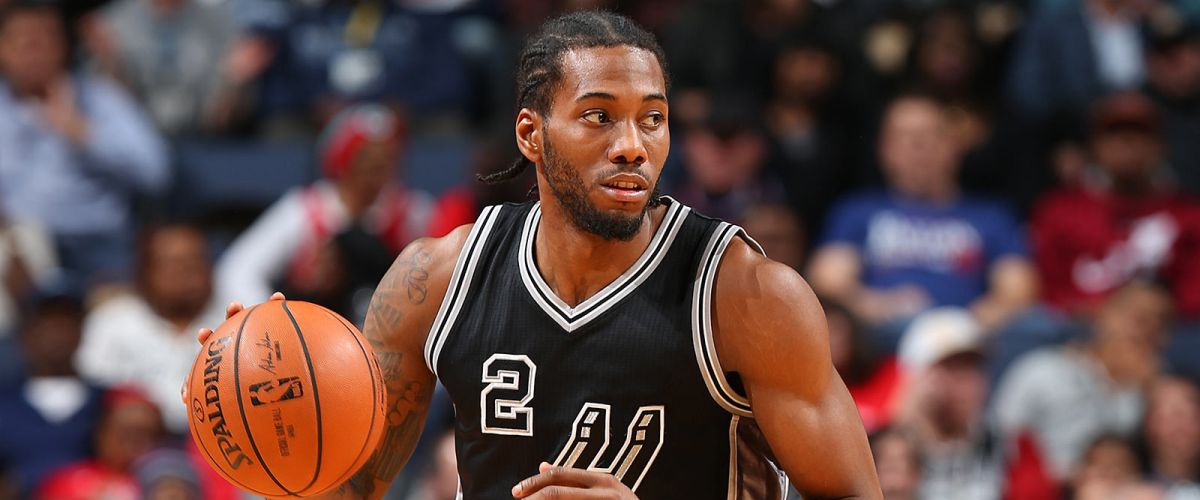 1. Kawhi Leonard
Number 1 for me Is the best two way player In the game. Kawhi Leonard had a lights out year and came close to winning but In the eyes of others Westbrook played better. This season If Kwahi Leonard outdoes his previous season and he helps his team do very very well, then not only should he be a finalist but he should lead the 2017-18 MVP race.
Conclusion: They are all great players but I have to go with Kawhi Leonard this man Is the truth. Not only If he outdoes his regular season but If San Antonio goes to the playoffs and plays Golden State and plays lights out, This man should win MVP. If Westbrook wouldn't have played lights out last year, I think Kawhi would have taken It last year. He is the best two way player In the league hands down.
---