Liverpool vs Manchester United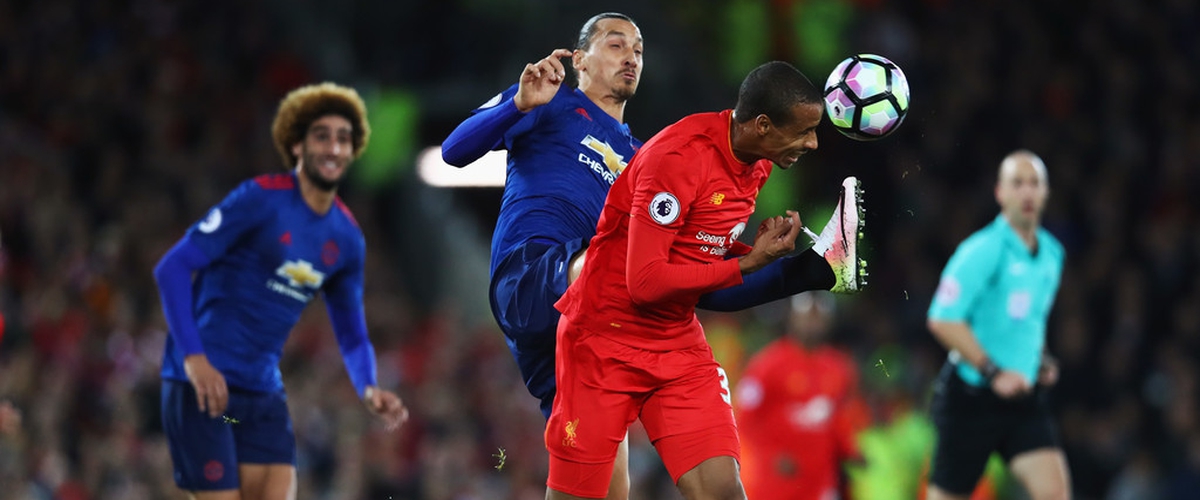 Liverpool title challenge is over if Manchester United wins at Anfield
Liverpool FC will host their rivals Manchester United at Anfield on October 14 with kick-off scheduled for 12:30pm, BST. This fixture will be Manchester United's biggest test of the season so far. Manchester United sits at second in the Premier League on points with leader Manchester City.
Liverpool knows a win on home ground will send a message to the rest of the top flight. The Reds will be desperate to make a statement against the Red Devils. Liverpool went into the international break seven points behind United after a 1-1 draw at Newcastle. The Reds lack of a world class striker proved to be costly once again. Newcastle also exposed some weakness in the middle of Liverpool's defense. Other than hammering Arsenal 4-0, Liverpool has been patchy all season. The pressure will be on to produce more in such a high profile fixture. The Reds are thrilling and infuriating at the same time. Liverpool has a brilliant attack but with a weak defense they sit seven points off the top.
Manchester United has an unbeaten run of nine wins and a draw featuring mostly modest opposition. Only two of their opponents so far finished in the top 10 last season. The Red Devils looked very good against their rivals with four goals netted in six different matches. The Red Devils are looking very impressive as of lately. They kept the opposition scoreless in six of seven Premier League games. They are well placed to soak up pressure and unleash their speed on the counter attack. During their last match, they attacked Chelsea's weak spots with vigor. Manchester United forced the Chelsea full-backs to play wide and in turn created space in the middle for their attacking midfielders. Sportsbooks Games thinks if visiting Manchester United can survive an early onslaught, they will come away with the win.
---