Tottenham Hotspur vs Liverpool FC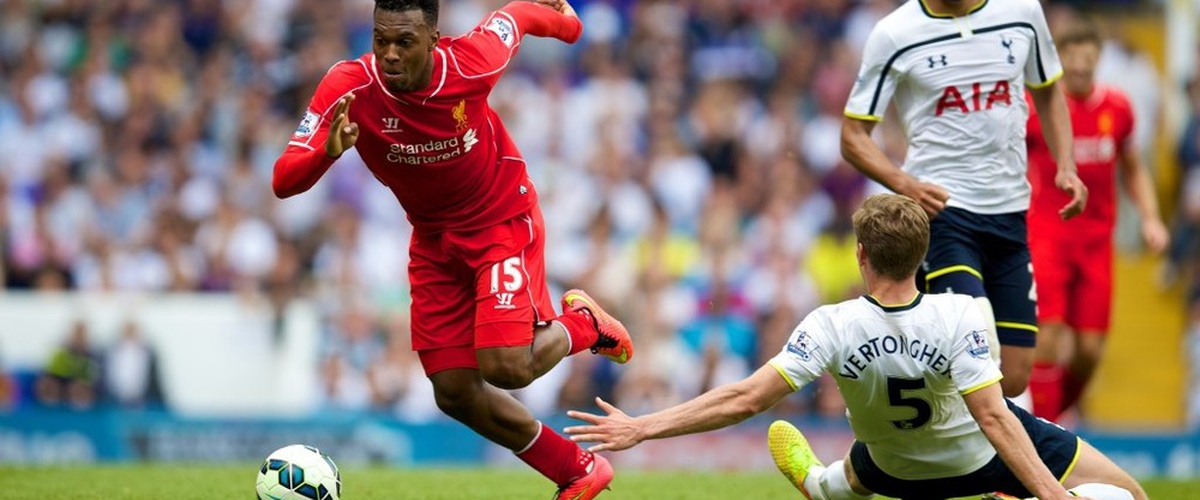 As Liverpool FC await, Tottenham Hotspur needs to do more at Wembley Stadium
The Tottenham Hotspur fans should feel relieved as their side managed to finally win a game at home. The Spurs won 1-0 against Bournemouth but find it really tough to produce the kind of performance they would have liked to deliver. The Spurs defensive performance in home fixtures is pretty disappointing as of late. With Liverpool coming next week, manager Mauricio Pochettino knows that his team will have to do much better if they are to avoid losing more points at home. This Premier League fixture is scheduled to take place on Sunday, October 22, at 11 a.m. ET / 4 p.m. GMT at Wembley Stadium.
Liverpool FC has won just once since August and it appears they have lost a little bit of their form. However, The Reds remain unbeaten when playing against the Spurs in 10 games. Not since September 2011, has the Tottenham club managed a win over Liverpool. This is an opportunity for manager Jurgen Klopp to turn the tide for his team and propel it back toward the top of the league. Liverpool goes into the game eighth in the league, four points behind the Spurs in the Premier League table. Klopp does not have his star forward Sadio Mane, so far this season, for six weeks due to injury. He now has just introduced midfielder Philippe Coutinho into one of the league's most lethal attacks.
Tottenham Hotspur FC is in form with seven wins in the last eight games. The Spurs forward Harry Kane has been prolific. Harry Kane is one of the Spurs most important players. The 24-year-old has already scored six goals in eight league appearances for the club. The real problem is that none of those goals came at Wembley, the Spurs home ground. The Spurs are finding it hard to secure points in home fixtures. During the Spurs win last Saturday against Bournemouth, their defense was exposed on more than one occasions. At home in Wembley Stadium, manager Mauricio Pochettino has seen his team win only once in the Premier League. Sportsbooks Games gives Liverpool an edge, who has enjoyed success at Wembley, winning 20 times at the national stadium.
---