Soccer – Manchester City vs. Everton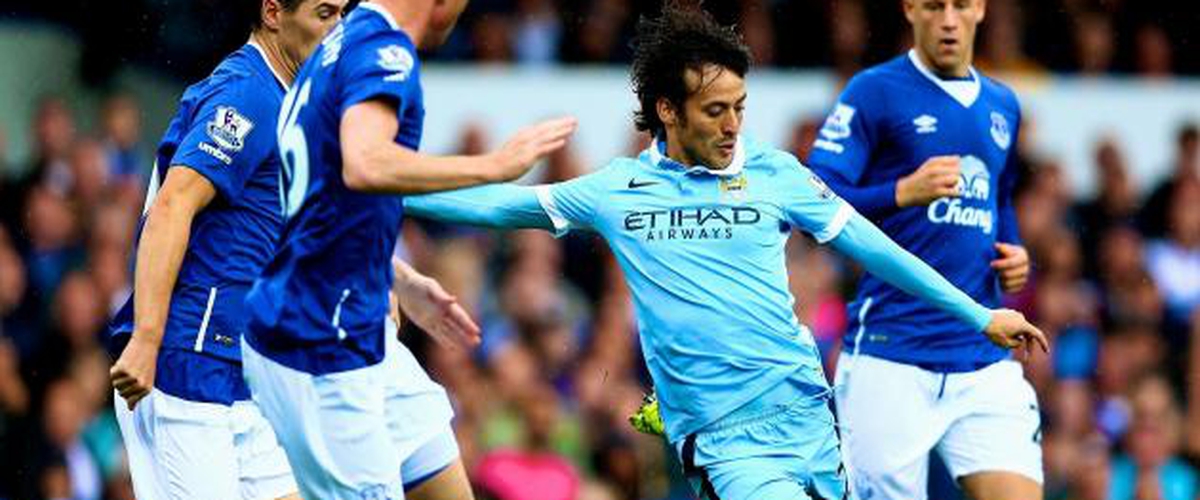 Etihad Stadium hosts its first game of the 2017/18 season as Everton takes on Manchester City
The Manchester City team this year looks like it's going to be top contender for the Premier League title this year. Manchester City can bounce right back from their first loss at Tottenham. Manchester City looks like it could be back at 100 percent in this matchup on the health front. Benjamin Mendy and Ilkay Gundogan are going to be back perhaps as early as this one. Argentinian professional footballer, Sergio Aguero seems to be back in tip top form after struggling for much of last season. Midfielder Kevin De Bruyne could start after his injury but he is in question. Midfielder Fernandinho, looks like a new man at the age of 32. His offseason got him back in good health and h\he is playing at a high level.
Everton is a side that can make this match a nightmare for the Citizens, though. Ross Barkley's season is off to a rocky start for Everton. He has yet to get on the pitch thanks to a hamstring problem that will keep him off for this one as well. Everton has spent big buying Wayne Rooney, Jordan Pickford and Gylfi Sigurdsson. Everton have lost lethal forward Romelu Lukakau to Manchester United. Gareth Barry is hoping to get back on the pitch after sitting out the opener with an ankle injury. Same could be said for Aaron Lennon. James McCarthy's knee will probably keep him out of the lineup for this match as well.
If Everton comes out victorious at the Ethiad then people will know another English powerhouse is emerging. If Manchester City wins this match then count them on being favorites for the Premier League title. http://www.sportsbooksgames.com will give Manchester City the edge to win this match at Etihad Stadium. Don't miss this English Premier League action at 3 p.m. ET on Monday, August 21, 2017. The fixture will be broadcast on NBC Sports Network.