Philadelphia Eagles at Kansas City Chiefs – NFL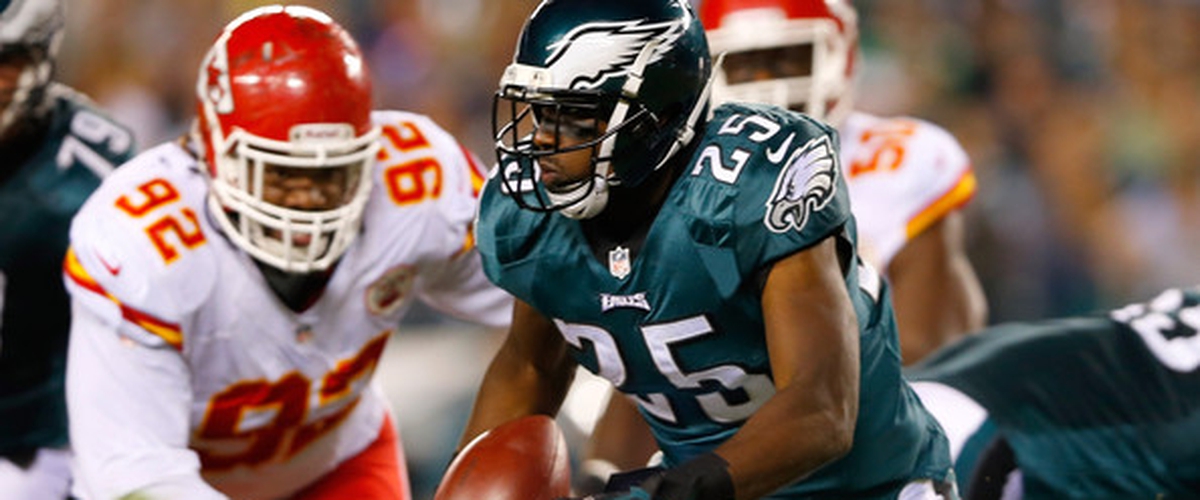 Philadelphia Eagles take on Kansas City Chiefs at Arrowhead Stadium, Kansas City, Missouri
The Kansas City Chiefs opened the season with an impressive win over the defending champion New England. The Chiefs scored 42 points on defending Super Bowl champions, registering an eye-opening upset. They will try to keep that momentum when they match up with the Philadelphia Eagles in Week 2. The Eagles were impressive in their season opening road win over the Redskins. This football game is scheduled for Sunday, September 17, 2017, at 1 p.m. ET at Arrowhead Stadium.
The Kansas City Chiefs has a solid defense. If the Chiefs offense take the next step and be explosive, this team will be tough to handle. During the season opener speedy wideout Tyreek Hill and rookie Kareem Hunt made a pair of 75-plus-yard TD receptions. Keep in mind the upset of New England was only one game. Quarterback Alex Smith has the reputation of being a conservative game manager.
The Philadelphia Eagles should be able to make this one a grind out tough affair. The Eagles has a very talented defense which did not allow the Washington running game to get going last week. The Philadelphia Eagles offense seems to coming along also. Quarterback Carson Wentz started his second year by completing 26 of 39 passes for 307 yards with two touchdowns and one interception. The new running back LeGarrette Blount and new wide receiver Alshon Jeffery made great contributions duing the game. Also, wide receiver Nelson Agholor made six receptions for 86 yards and a 58-yard TD catch. Sportsbooks Games believes this game should to be low-scoring because both defenses are very talented and gives an edge to the Chiefs at home.