Harper Lands 13 Year, $330M Contract With Phillies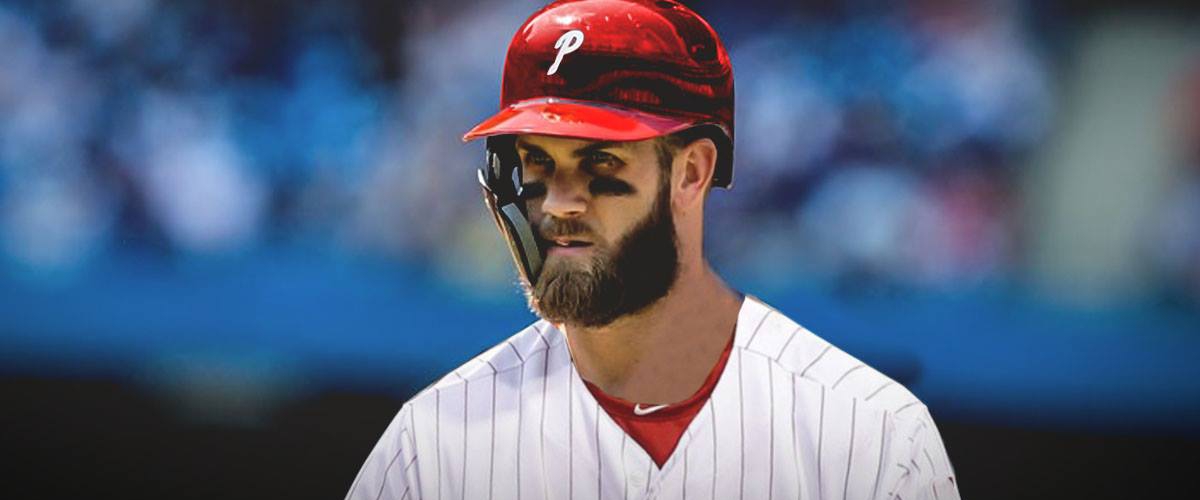 When this past offseason began, we knew superstar free agent Bryce Harper was going to get payed big... But this big?
Harper officially signed a 13 year, $330M dollar contract with the Philadelphia Phillies. Harper who has played with the Washington Nationals his whole career will be staying in the same division as his former team, so look for a rivalry between Washington and Philadelphia to have high tensions this season. How many home runs, RBI's and hits will Bryce put up with his new club? Only time will tell.
---