Brian Dumoulin Signs Big Deal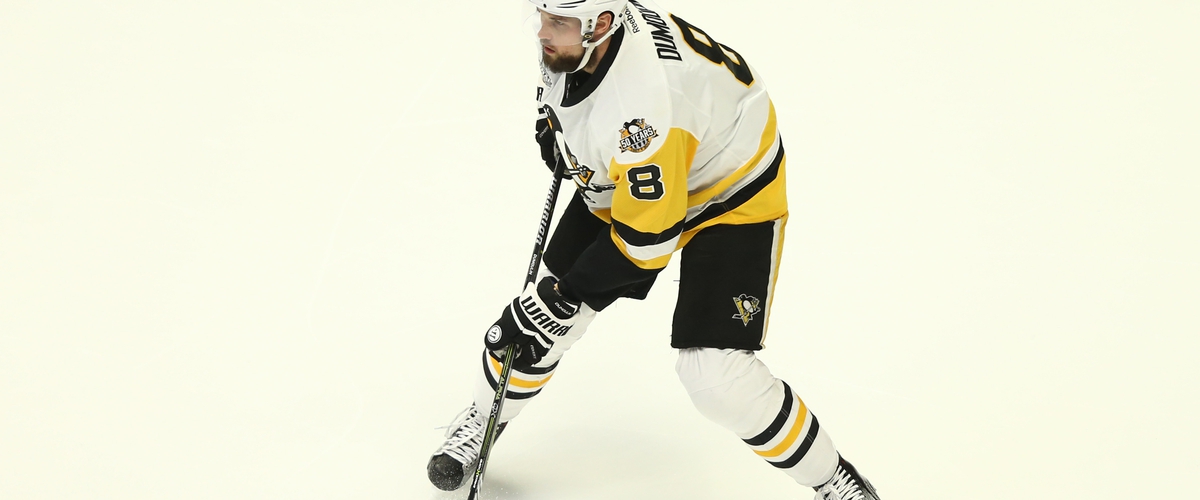 The Pittsburgh Penguins signed defenseman Brian Dumoulin to a six-year deal worth $24.6 million. They avoided arbitration with this deal. He has been healthy for all 49-playoff games the last two seasons for the Penguins.
Dumoulin is only 25 years old and definitely has upside. He scored one goal and had 14 assists last season. His plus/minus in the regular was 0 but his in the postseason was 9. That's pretty impressive if you ask me.
The thing with this contract though is that Dumoulin can be very inconsistent at times. I thought the contract was too big. That being said, who else can they find better that's currently out there right now. The answer is no body.
He was also brought back because Dumoulin plays on the first defensive pairing. They lost Trevor Daley and Ron Hainsey already on defense this offseason and the Penguins felt they couldn't afford to lose another one.
---