Dirk Nowitzki Close to Deal With Dallas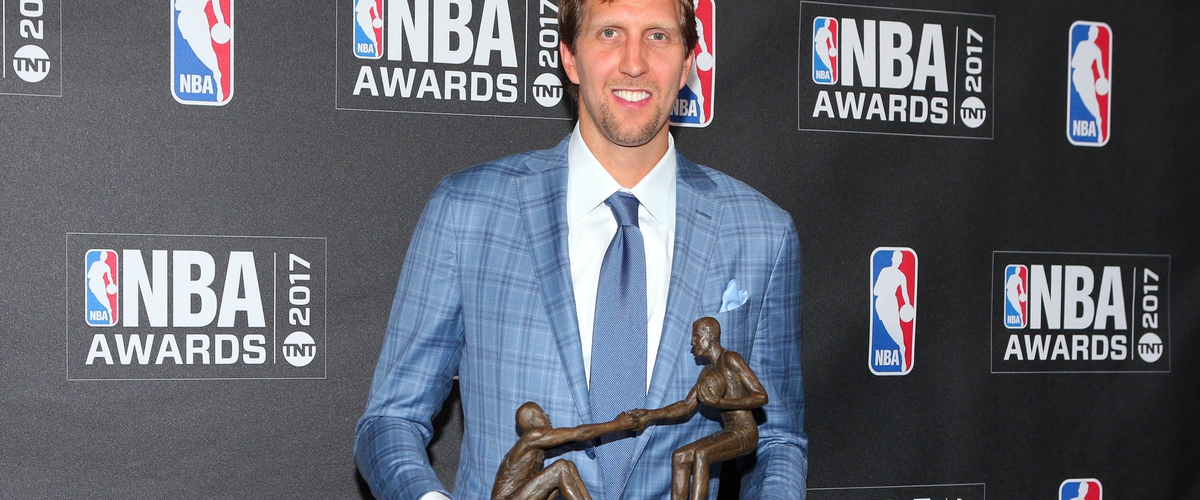 Loyalty is very rare in the NBA anymore. Dirk Nowitzki is close to signing a two-year deal worth $10 million with the Dallas Mavericks. The second season would be a team option, according to ESPN's Tim MacMahon.
Dallas declined Nowitzki's option for the 2017-2018 before this new contract. Dirk averaged 14.2 PPG 6.5 RPG and 1.5 APG last season with the Mavericks. Nowitzki has played his entire NBA Career with the Mavericks. He is currently 39 years old and has been an all-star 13 times with the Mavericks, including one championship and finals MVP.
---