Kansas City Royals Surging Before All-Star Break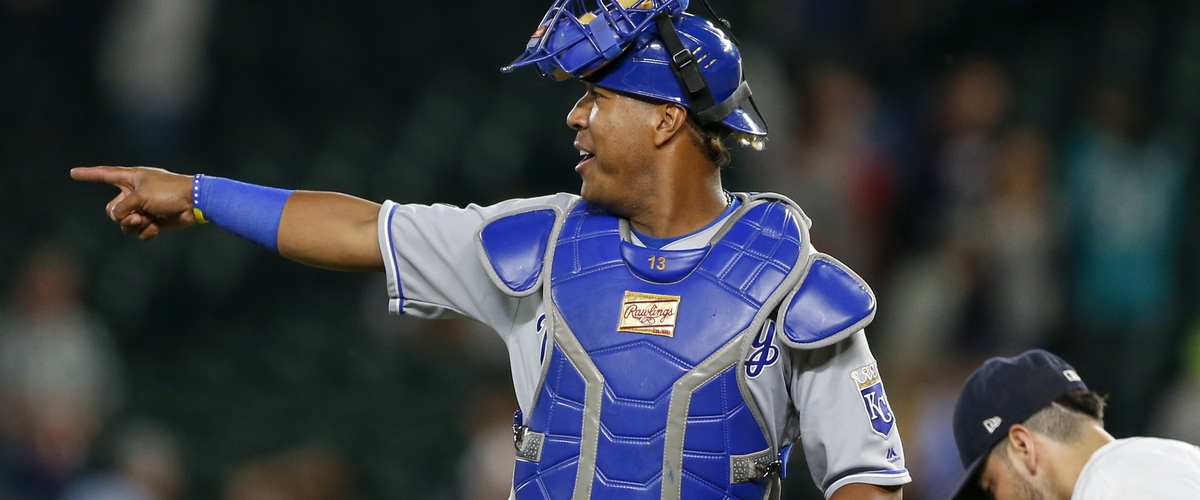 At one point during the regular season, the Kansas City Royals looked like they were heading down the drain once again. Well their record is 44-40 and have won four straight games.
They are one game back of the Cleveland Indians in the AL Central, and they are 0.5 games back of the New York Yankees for the first wild-card spot.
Kansas City made it to the World Series in back-to-back seasons in 2014 and 2015. They missed the playoffs last season. If the Royals don't go in a slump again this season, they could very well be in the hunt for another title, but they have to make the playoffs first.
The Royals have a big three-game series on the road against the Los Angeles Dodgers before the all-star break. Eric Hosmer's batting average is .313 with 11 homeruns and 40 RBI's so far this season. Salvador Perez's batting average is .288 with 17 homeruns and 55 RBI's so far this season.
Mike Moustakas's batting average is .275 with 25 homeruns and 54 RBI's so far this season. Jason Vargas's record is a surprising 12-3. He has a 2.62 ERA and 78 strikeouts. Mike Minor's record is 5-1 with a 1.91 ERA. He has recorded 45 strikeouts.
Kelvin Herrera is the Royals's closer. His record is 1-2 with a 4.50 ERA. Herrera has 19 saves out of 21 attempts. He also has struck out 33 batters. The second half of the season could be very interesting for the Royals.
---