Los Angeles Dodgers Spring Training Preview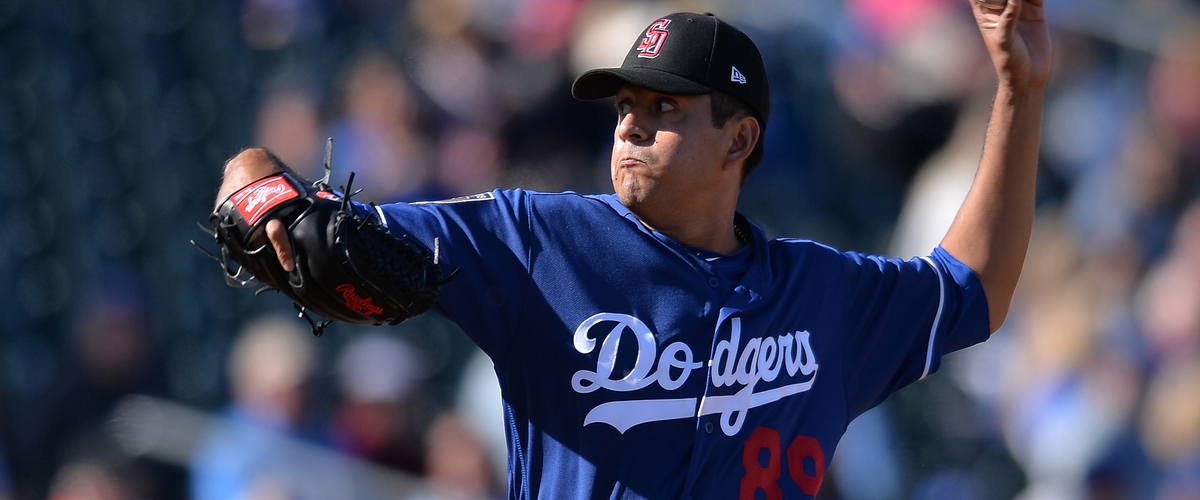 The Los Angeles Dodgers won 103 games during the 2017 campaign. They made it all the way to the World Series and lost to the Houston Astros in seven games. Los Angeles hasn't won the World Series since 1988 and they have the talent once again to win it all this season.
The Dodgers are well managed by Dave Roberts. They didn't bring back pitcher Yu Darvish and that may not be a bad thing because he didn't pitch well in the World Series. Clayton Kershaw, Kenta Maeda, Alex Wood, and Rich Hill will be the first four starters in the rotation. Hyun-Jin Ryu and Walker Buehler will compete for the final spot in the rotation.
Kenley Jansen will be the closer for the Dodgers again this season. They have a pretty good bullpen.
Yasmani Grandal will be the starting catcher, but Austin Barnes and Kyle Farmer will compete for the backup catcher spot. The Dodgers don't have a deep infield, but they have a deep outfield.
Projected Starters: (C) Yasmani Grandal (1B) Cody Bellinger (2B) Logan Forsythe (SS) Corey Seager (3B) Justin Turner (LF) Enrique Hernandez (CF) Chris Taylor (RF) Yasiel Puig
Key Backups: (C) Kyle Farmer, (IF) Tim Locastro, (OF) Matt Kemp, (OF) Andre Toles, (OF) Joc Pederson
The Los Angeles Dodgers will be the favorites once again this season to not only win the National League West, but also the National League. It won't be easy because the Arizona Diamondbacks and the Colorado Rockies both made it to the postseason a season ago. The San Francisco Giants also got better in the division.
---