Malkin's Hat Trick Lifts Penguins over Shark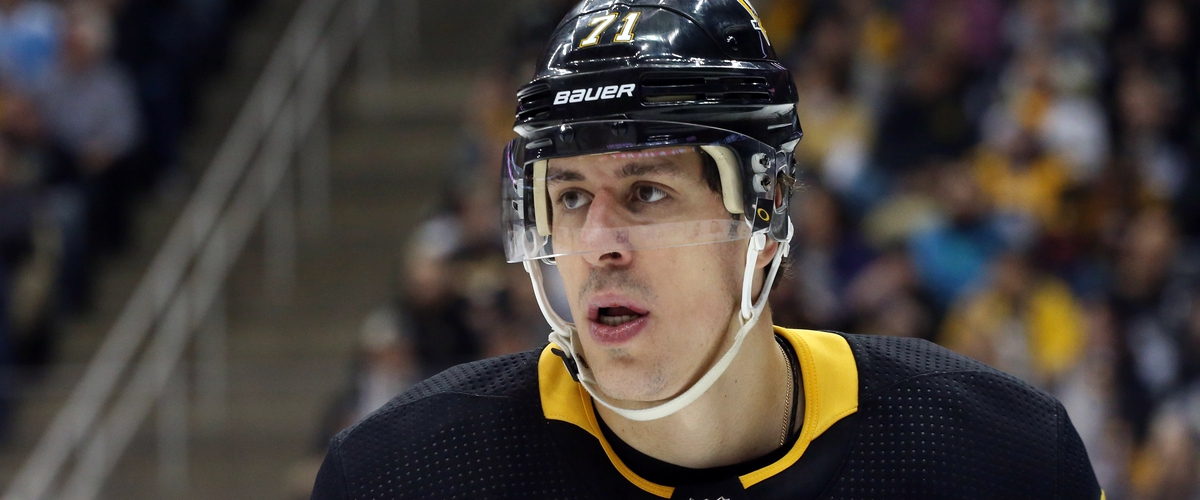 Big time players step in big time moments for a reason, especially if you are Pittsburgh Penguins forward Evgeni Malkin. Malkin scored a hat-trick, scored the tying goal with four seconds remaining in the second-period, and the game-winning goal with 13:59 remaining in the third-period to lift the Pittsburgh Penguins to a 5-2 victory over the San Jose Sharks.
Bryan Rust scored the lone goal in the first-period for the Penguins. Brent Burns and Logan Couture both scored power-play goals for the Sharks in the second period. With Pittsburgh leading 3-2 in the third period, Bryan Rust scored his second goal of the game for the Penguins. Late in the game, Bryan Rust hit the post with the shot when the Sharks had the extra attacker on the ice.
Evgeni Malkin scored the empty-net goal instead for Pittsburgh. Sidney Crosby was one of the assist members on that goal along with Bryan Rust. Crosby was the one who also passed the puck to Rust on Rust's missed chance.
Martin Jones made 26 saves for the Sharks. In Matt Murray's first game in net since the death of father, Murray made 40 saves for the Penguins. The Sharks and the Penguins split the season series.
---