Nationals Top Mets in Second Game of Double Header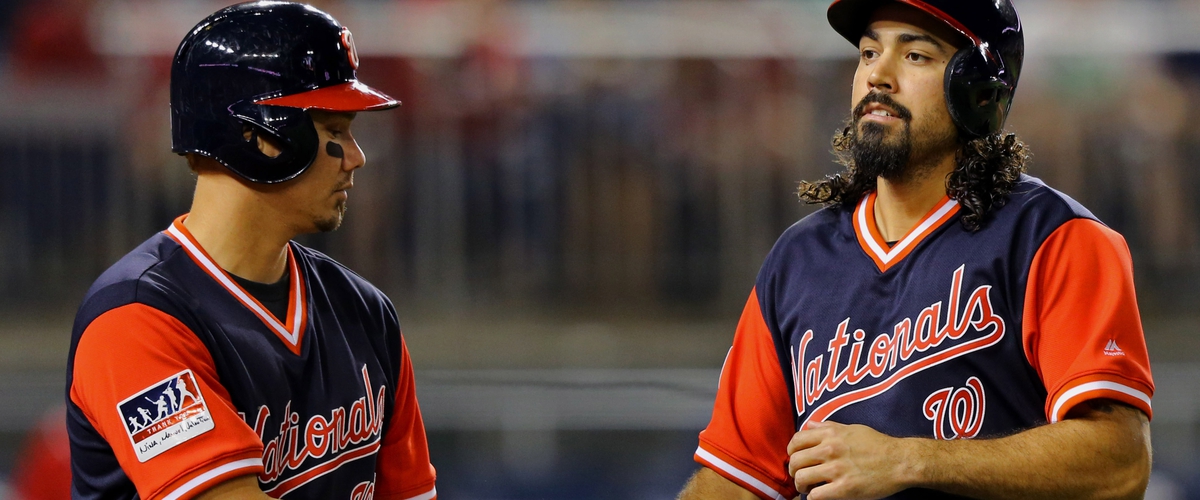 With the New York Mets taking game 1 of the doubleheader 6 to 5 against the Washington Nationals, how would both teams fare in the second game? The Nationals played well enough to beat the Mets 5 to 4.
Anthony Rendon and Adam Lind each had an RBI in the fourth-inning for the Nationals. Juan Lagares had an RBI and Brandon Nimmo hit a two-run homer for the Mets in the sixth-inning.
The Mets walked in two runs in the bottom of the sixth-inning. Michael Taylor and Andrew Stevenson each had an RBI in that inning. Andrew Lind hit a solo homerun in the eighth-inning for the Nationals.
The Mets drove in another run in the top of the ninth on a Jose Reyes liner and the ball popped out of Michael Taylor's glove. Juan Lagares flied out to left field to end the game.
Tanner Roark was the winning pitcher for the Nationals. It's his 11th of the year and Roark pitched six strong innings and gave up 5 hits and 3 runs. He struck out 9 batters.
Seth Lugo was the starter for the Mets, but it was his first start back and he was on a pitch count. Lugo pitched 3.2 innings and gave up 4 hits and 2 runs. He struck out 5 batters.
Hansel Robles was the losing pitcher for the Mets, his 5th of the season. He pitched 0.1 innings and gave up one hit, 2 runs, and 3 walks.
Sean Doolittle picked up his 16th save of the season. He pitched an inning and gave up 3 hits and one run.
The Mets will travel to Cincinnati for a three-game set starting Tuesday and the Nationals will host Miami for a big three-game set starting today.
---