Matthew Stafford Signs Big Deal with Lions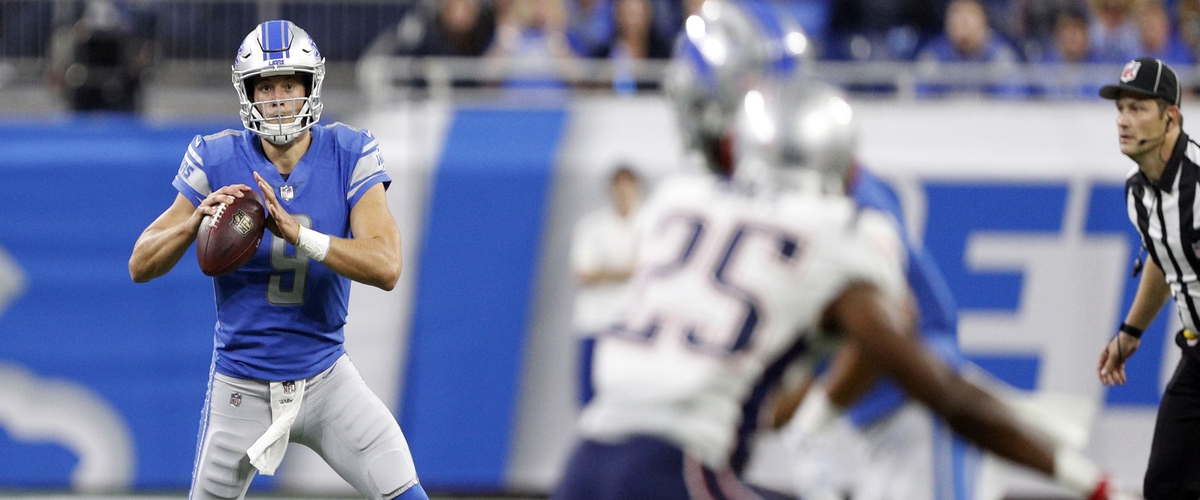 Despite not having a playoff victory on his resume' and starting every game since 2011, Detroit Lions Quarterback Matthew Stafford has signed a five-year contract extension worth $27 million per season.
Stafford is expected to get a record $92 million guaranteed, including a $50 million signing bonus, according to a source that told ESPN's Adam Schefter. The previous record for any money given to an NFL player was Indianapolis Colts Quarterback Andrew Luck for $87 million.
Also, the Stafford deal surpasses Derek Carr's new contract of five years worth $25 million per season. The full $92 million for Stafford is guaranteed upon year three, according to the source that told ESPN's Adam Schefter.
Stafford threw for 4,327 passing yards 24 touchdowns and 10 interceptions last season. He did this without Wide Receiver Calvin Johnson who retired after the 2015 season. It is obvious Stafford is a solid NFL quarterback.
In his career, Stafford has thrown for 30,303 yards 187 touchdowns and 108 interceptions. He was the first overall pick in the 2009 NFL Draft and it seems like the Lions got it right in the long run.
It is possible when Stafford's contract is up that he will have thrown for over 50,000 career passing yards and over 240-255 career passing touchdowns. As long as Stafford stays healthy and puts up consistent numbers, he could wind up in the NFL Hall of Fame one day.
Kirk Cousins, Aaron Rodgers, Jameis Winston, and Marcus Mariota are the next quarterbacks in line to get a big contract extension.
---