NFL Championship Round Preview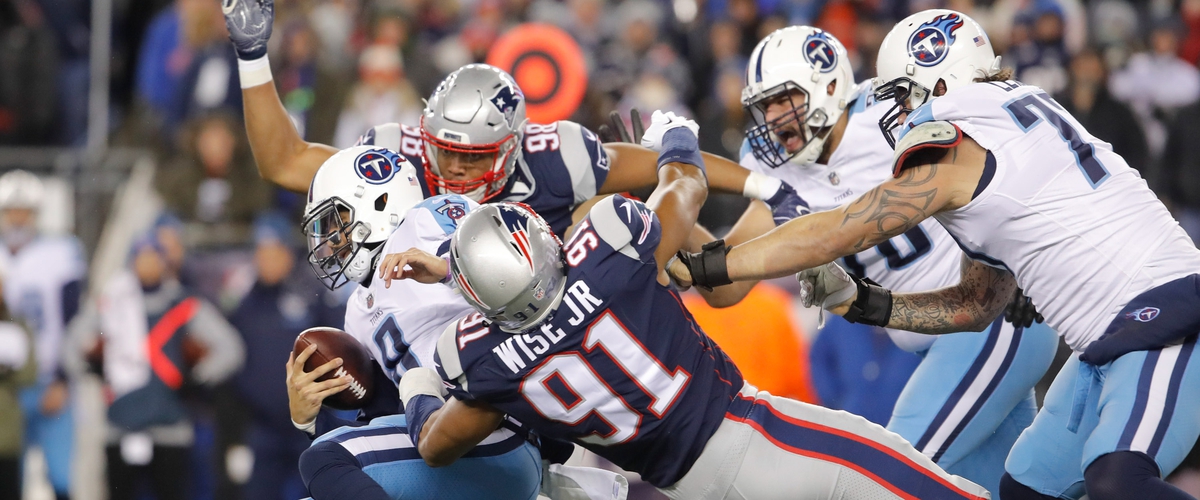 The Divisional Round was probably the most interesting round in a long time. The Minnesota Miracle was clearly the story of this past weekend. The New Orleans Saints vs Minnesota Vikings game was a game for the ages. The Jacksonville Jaguars upset the Pittsburgh Steelers.
The New England Patriots demolished the Tennessee Titans and the Philadelphia Eagles held on against the Atlanta Falcons. It is weird that the quarterbacks remaining in the postseason are Tom Brady, Blake Bortles, Case Keenum, and Nick Foles. My record last week was 2-2 and I am 3-5 this postseason.
(3) Jacksonville Jaguars 13 (1) New England Patriots 35: The Jaguars have a great defense and could interrupt Tom Brady but let's be honest, this game could be ugly because Blake Bortles won't have success against a more disciplined Patriots defense. Leonard Fournette needs to have another successful game on the ground in order for Jacksonville to have a chance. If Tom Brady is as good as everyone says he is, Brady will get the job done.
(2) Minnesota Vikings 20 (1) Philadelphia Eagles 17: Stefon Diggs's 61-yard touchdown has the Vikings in the NFC Championship Game. That momentum will carry over into the game and it could be the start of something special. The Vikings defense is good and the Eagles defense is also good. Nick Foles is going to have to play turnover free football again. The difference in this game will be the running game (Latavius Murray and Jerrick McKinnon for Minnesota and Jay Ajayi, Corey Clement, and LeGarrette Blount for Philadelphia).
---