NHL Conference Finals Preview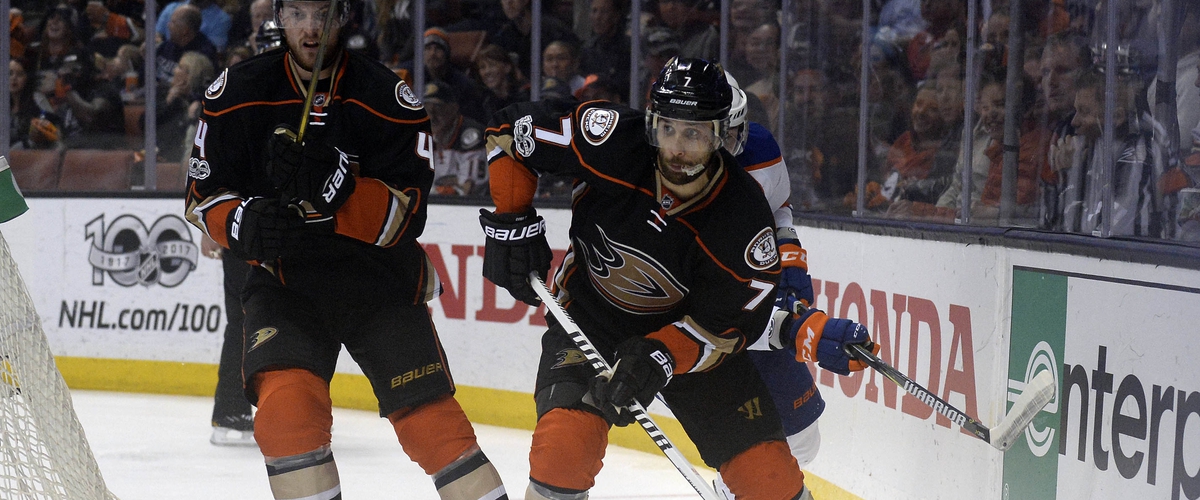 The second round didn't have as many overtimes games as the first round, but the games still had there excitement none the less. Two second round series went seven games, the Edmonton-Anaheim and Pittsburgh-Washington series.
Once again, Alex Ovechkin and the Capitals will have to wait another day to go to the conference finals. Nashville advanced to their first conference final in franchise history.
Craig Anderson and the Ottawa Senators have also been an inspirational story far in the postseason. In game 5 of the Edmonton and Anaheim series, the Oilers lead 3 to 0 in game 5 with 3:21 remaining and they eventually lost the game in double overtime.
Eastern Conference: (A2) Ottawa Senators vs (M2) Pittsburgh Penguins: Craig Anderson has inspired his team so far to get them to the conference finals for the first time since 2007. However, they are going to be facing a different animal compared to the first two rounds. Pittsburgh might have more finishers than the Rangers or Bruins combined. Ottawa's heart is what maybe gives them a punchers chance in this series, but at the end of the day, Pittsburgh is on a mission to repeat and Marc-Andre Fleury has played well so far. The pick: Pittsburgh in 5.
Western Conference: (WC2) Nashville Predators vs (P1) Anaheim Ducks: The Nashville Predators are looking to eliminate the Anaheim Ducks for the second consecutive season. This is Nashville's first go around in the third round. Will they be caught up in the moment or will they continue to be aggressive? The Ducks have experience and firepower, but Nashville has a big advantage in net with Pekka Rinne. John Gibson has shown some signs of being vulnerable. The pick: Nashville in 6.