Penguins Smash Rangers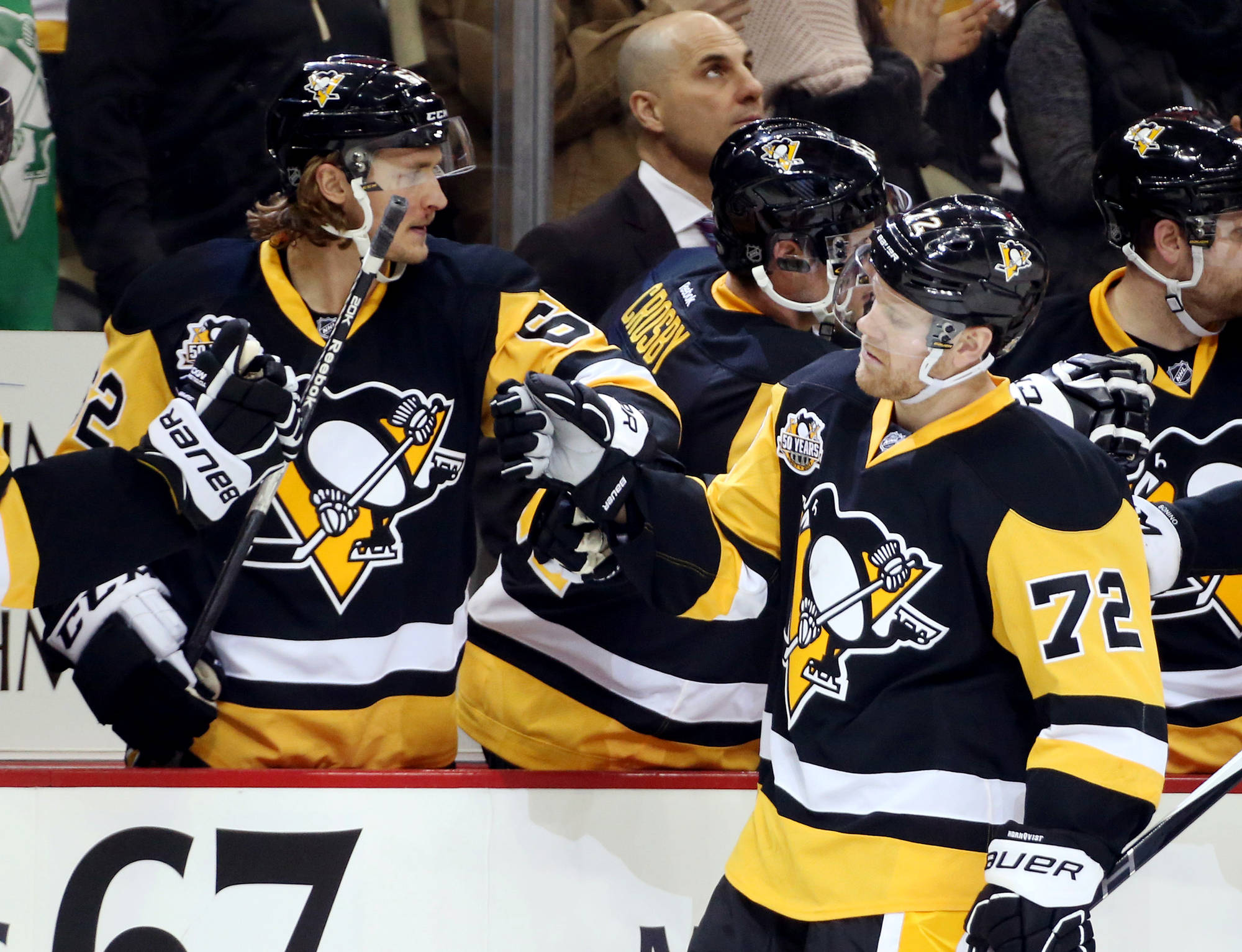 Optional...
Charles LeClaire-USA TODAY Sports
When the Pittsburgh Penguins and the New York Rangers played each other the last time, the Penguins dominated them. What would they do for an encore? The Penguins defeated the Rangers 7 to 2.
In the first period, Sidney Crosby scored for the Penguins. Matt Puempel tied the game at 1 for the Rangers. In the second period, Evgeni Malkin and Phil Kessel scored for the Penguins.
In the third period, Michael Grabner scored for the Rangers to cut the lead to 3 to 2. After that, the Penguins just exploded in the scoring department. Justin Schultz, Bryan Rust, Patric Hornqvist, and Nick Bonino scored for the Penguins.
The Penguins scored 3 times on the power play tonight. Antti Raanta made 40 saves for the Rangers. Matt Murray made 26 saves for the Penguins. These teams will play each other 2 more times this season.

---