Rockets Acquire Paul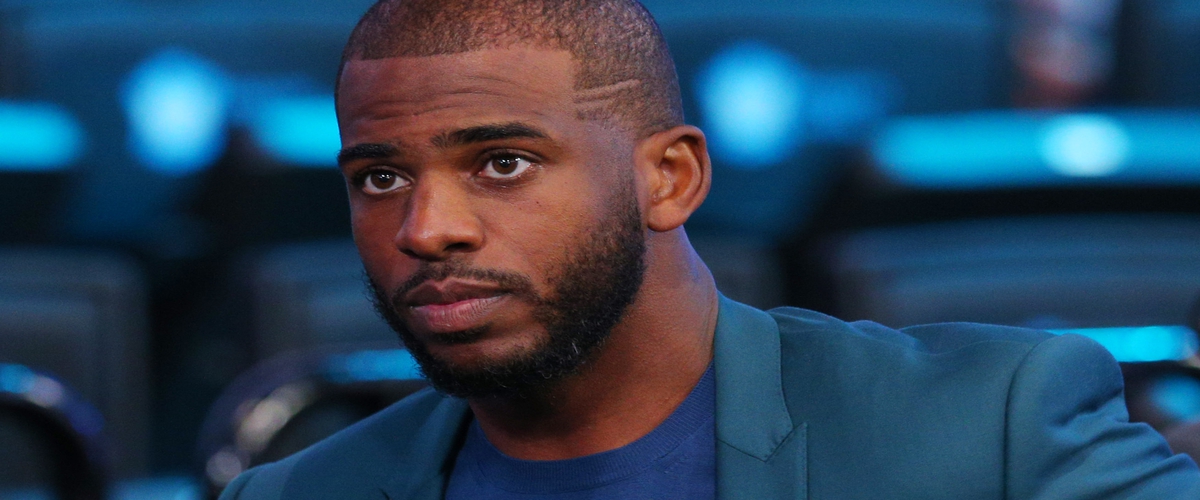 The Houston Rockets have acquired all-star point guard Chris Paul from the Los Angeles Clippers for Sam Dekker, Patrick Beverly, Lou Williams, DeAndre Liggins, Darrun Hillard, Montrezl Harrell, Kyle Wiltjer, a top-three protected first-round pick, and $661,000.
This is one of the craziest trades ever. The Rockets have given up most of their bench for one player. If this was Kevin Durant, Russell Westbrook, or Lebron James it would be one thing.
However, Paul is 32 years old and the time for the Rockets to winning a championship is closing. Paul averaged 18.2 PPG 5 RPG and 9.2 APG last season with the Clippers.
Beverly averaged 9.5 PPG 5.9 RPG and 4.2 APG last season with the Rockets. Williams averaged 17.5 PPG off the bench last season. Harrell averaged 9.1 PPG and 3.8 RPG last season.
Sam Dekker averaged 6.5 PPG and 3.7 RPG last season. Paul will now be paired in the back court with James Harden. They might make a push at Gordon Hayward or Paul Goerge now.
---