Rockets Surprising Team in West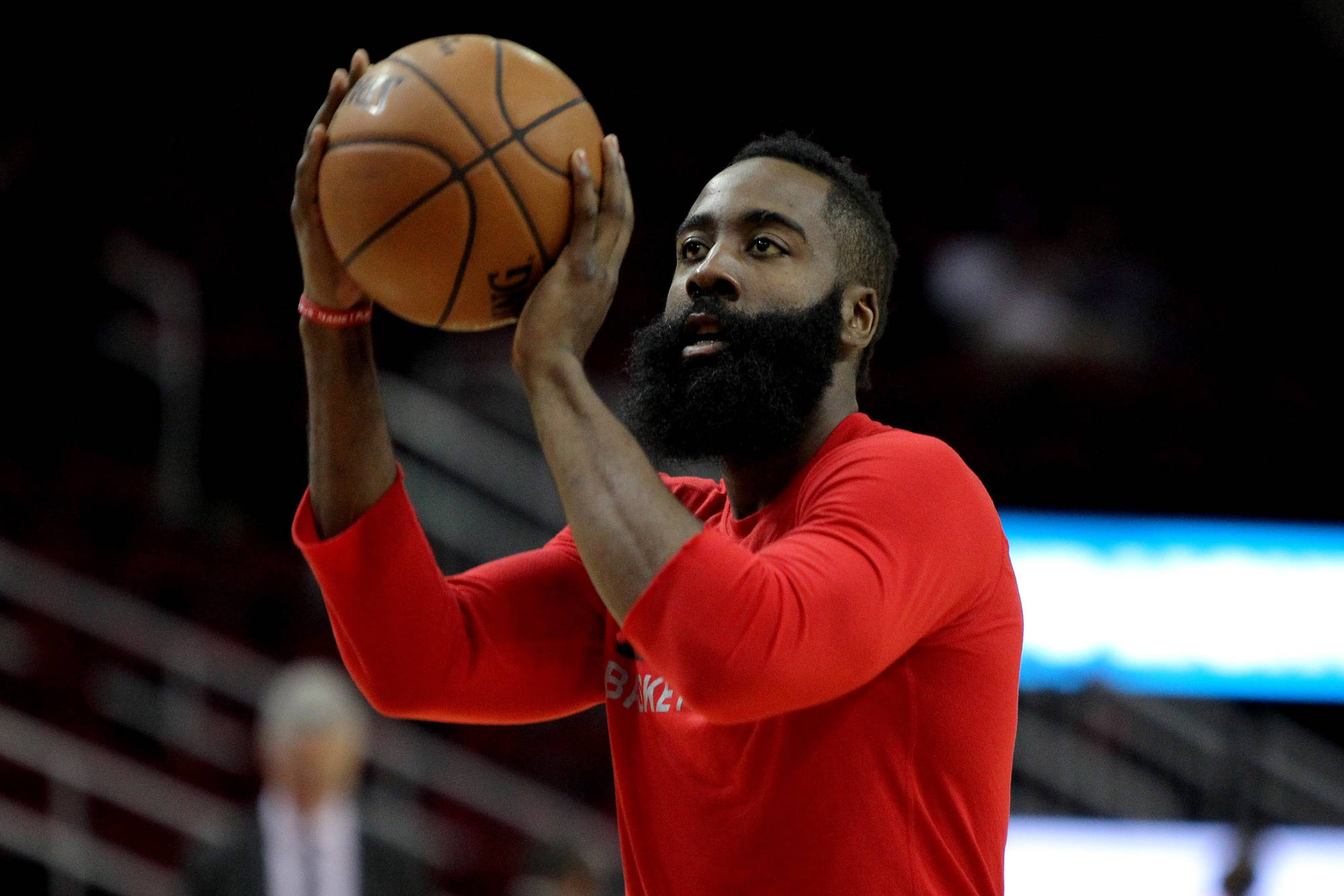 Erik Williams-USA TODAY Sports
What the Houston Rockets are doing this year is what they should have been doing last season. They underachieved last year being the 8 seed in Western Conference and losing in 5 games to the Golden State Warriors.
The previous season, the Rockets were the number 2 seed in the west and lost in the conference finals to Golden State in 5 games. This season, they are 27-9 and sit 3rd in the west. They are 1.5 games back of the San Antonio Spurs and 3.5 games back of the Golden State Warriors.
Mike D'Antoni has done a tremendous job coaching this team. His teams have always been known for scoring the basketball and having trouble playing defense. They are averaging 114.6 PPG (2nd in NBA) and giving up 106.7 PPG (24th in NBA).
With those type of numbers on offense, they can give any team problems in a playoff series. Dwight Howard left Houston in the offseason, and look at how well they are playing without him. Clint Capela has been the starting center instead for the Rockets this season. He is averaging 11.8 PPG and 8 RPG.

Possible MVP candidate James Harden, is averaging 28.4 PPG 8.2 RPG and 11.9 APG. Eric Gordon is averaging 17.7 PPG off the bench.

Ryan Anderson, Trevor Ariza, Patrick Beverley, and Montrezl Harrell are other key starters/role players on this team. The scoring sheet is usually very balanced on this team.

The Rockets could make a deep postseason run.

---