Seahawks Squeak by Cardinals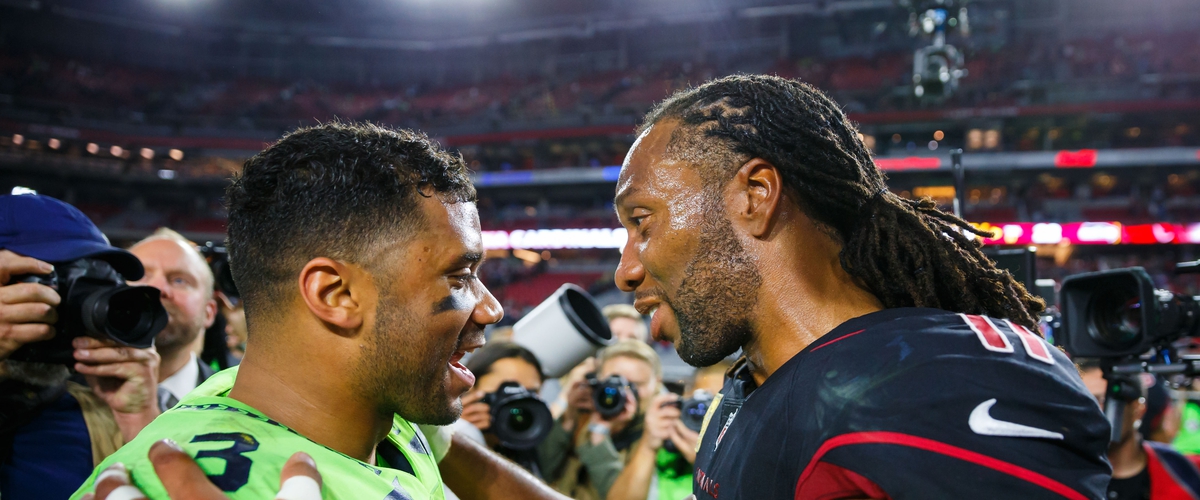 The Seattle Seahawks needed a win and they couldn't avoid losing to a mediocre team for the second straight game in a row. Seattle defeated the Arizona Cardinals 22-16.
In the first quarter, Russell Wilson threw a 6-yard touchdown pass to Jimmy Graham. In the second quarter, Drew Stanton threw a 14-yard touchdown pass to Jermaine Gresham. Stanton completed 24-of-47 passes for 273 yards and a touchdown. Greshman finished with five receptions for 64 yards receiving and a touchdown. Larry Fitzgerald led the Cardinals in receiving with 10 receptions for 121 yards receiving.
Later in the second, Adrian Peterson was tackled by Kam Chancellor for a safety. Peterson had a rough night by rushing for 29 yards on 21 carries. Blair Walsh made two field goals in the second-quarter for Seattle (33 and 43 yards).
Phil Dawson drilled a 43-yard field goal for the Cardinals in the third. Seahawks' Richard Sherman left the game and he has a ruptured Achilles and Sherman is done for the season.
In the fourth quarter, Wilson threw a 2-yard touchdown pass to Jimmy Graham. Wilson completed 22-of-32 passes for 238 yards and two touchdowns. Graham finished with six receptions for 27 yards and two touchdowns. Doug Baldwin was the Seahawks leading receiver with five catches for 95 yards receiving.
Andre Ellington scored on a 1-yard rush for the Cardinals. The Seattle Seahawks will host the Atlanta Falcons (4-4) next Monday Night and the Arizona Cardinals will be at the Houston Texans (3-5) next Sunday.
---