Toronto Maple Leafs Training Camp Preview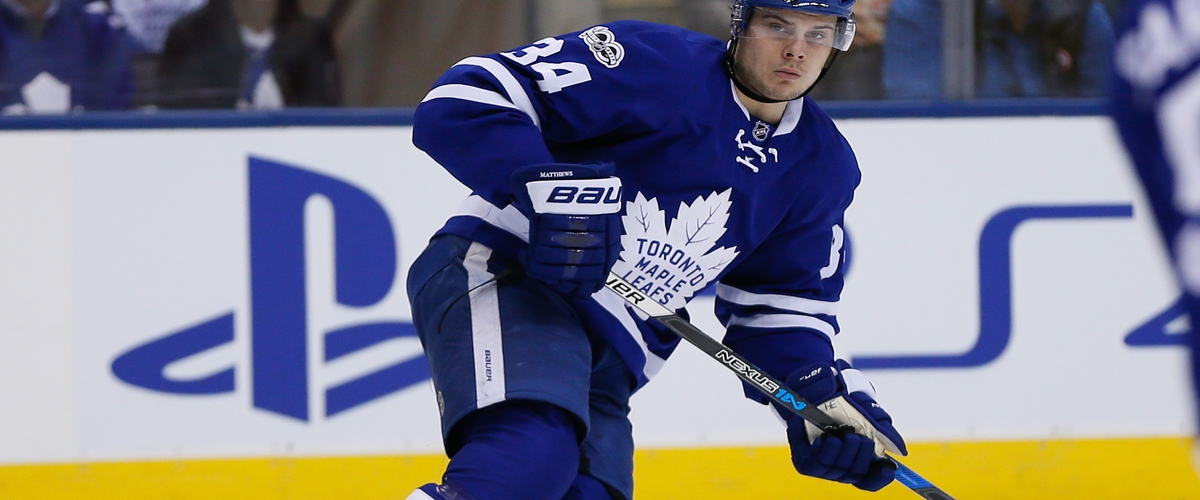 Toronto Maple Leafs young superstar Auston Matthews has been taking notes and watching closely on how Pittsburgh Penguins superstar Sidney Crosby gets it done when it matters. Matthews wants to be just like Crosby and wins as many titles as possible. The Maple Leafs struggled out of the gate last season, but they improved as the season went on.
They gave the Washington Capitals fits in the first round, but them losing isn't the ending but it should be only the beginning for this young team. Other players like Mitchell Marner and William Nylander gave them a spark offensively. With Mike Babock being the head coach of this team, he knows how to make teams into serious contenders.
The Maple Leafs are going to be deeper and more experienced this season, but they still are going to have get through Washington, Pittsburgh, and/or Tampa Bay. In a year or two, they will most likely win the east but I don't expect that to happen this season. Despite being a young team, they added quality veteran leadership in the offseason by signing Patrick Marleau to a three-year deal and Ron Hainsey to a two-year deal.
Projected lines: Line 1: Patrick Marleau, Auston Matthews, William Nylander
Line 2: James van Riemsdyk-Tyler Bozak-Mitchell Marner
Line 3: Zach Hyman-Nazem Kadri-Connor Brown
Line 4: Leo Komarov-Dominic Moore-Matt Martin
Defense 1: Jake Gardiner-Nikita Zaitsev
Defense 2: Ron Hainsey-Morgan Reilly
Defense 3: Martin Marincin-Connor Carrick
Frederik Andersen will be the starting goalie. Curtis McElhinney will be the backup.
Expect these players to step up in case of injury: Josh Leivo, Colin Greening, Eric Fehr, Vincent LoVerde, Timothy Liljegren, and Garret Sparks.
The Maple Leafs could be a very fun team to watch this season and years to come.
---