Washington Capitals Training Camp Preview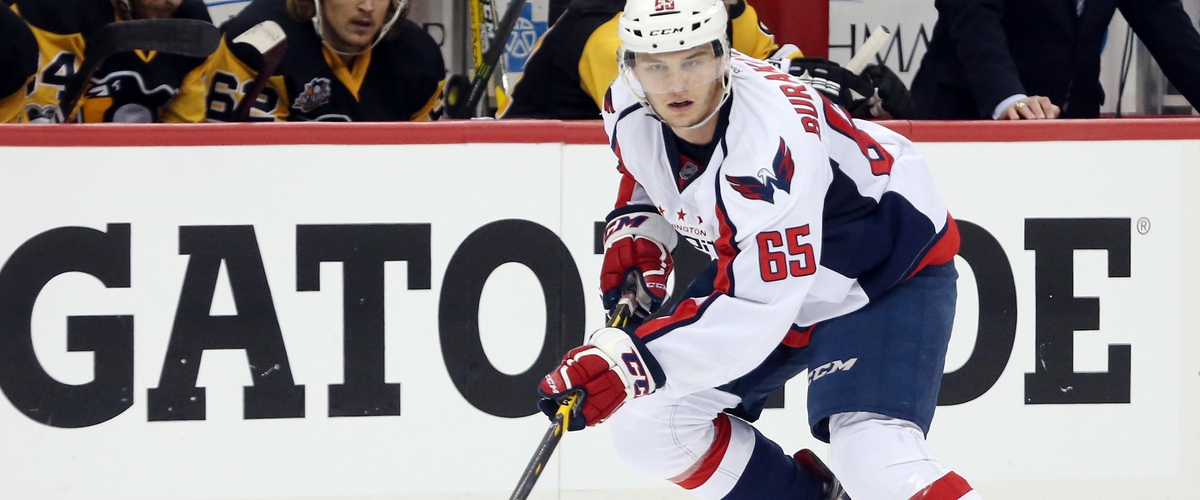 Despite winning the Presidents' Trophy the past two season, the Washington Capitals failed to hoist the Stanley Cup. It is a headline the Capitals and their fan base is sick of already. They are hoping one day this postseason nightmare becomes a reality.
Washington lost once again to the Pittsburgh Penguins in the postseason in seven games, in the second round. However, the Capitals trailed 3-1 in the series and they had all the momentum heading into game seven at home, but Pittsburgh evaporated it.
The Capitals have decided to make some player changes in the offseason. They lost Kevin Shattenkirk, Nate Schmidt, Marcus Johansson, Karl Alzner, and Justin Williams in the offseason. Washington signed T.J. Oshie and Evgeny Kuznetsov to eight-year deals.
Will Head Coach Barry Trotz be able to make the right choices with his player personnel when times get tough?
Projected lines: Line 1: Alex Ovechkin-Nicklas Backstrom-T.J. Oshie
Line 2: Jakub Vrana-Evgeny Kutznetsov-Andre Burakovsky
Line 3: Brett Connolly-Lars Eller-Tom Wilson
Line 4: Nathan Walker-Jay Beagle-Devante Smith-Pelly
Defense 1: Dmitri Orlov-Matt Niskanen
Defense 2: Christian Djoos-John Carlson
Defense 3: Brooks Orpik-Madison Bowey
Braden Holtby will be the starting goalie. Philipp Grubauer will be the backup.
Expect these players to step up in case of injury: John Albert, Travis Boyd, Mason Mitchell, Taylor Chorney, and Lucas Johansen
The Capitals might struggle in the beginning of the year because of some new young players, but they will be fine and should make the playoffs. Washington needs to play more of a speed and skill game rather than a physical brand of hockey. If Washington can somehow avoid Pittsburgh and NY Rangers in playoffs (high unlikely), maybe they finally win it all.
---