What the Cleveland Cavaliers Should Do This Offseason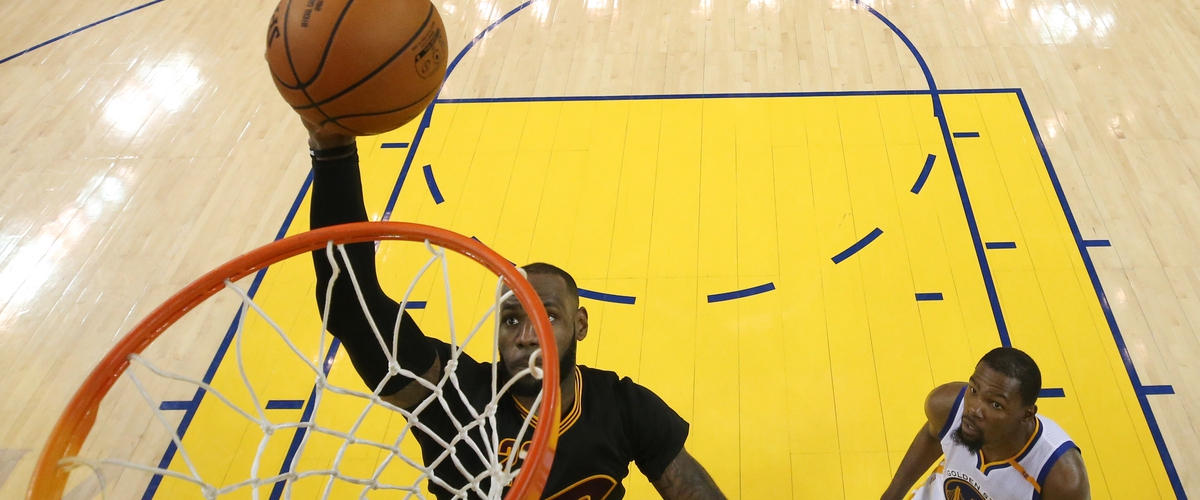 The Cleveland Cavaliers were demolished in five games against the Golden State Warriors in the NBA Finals. What does Cleveland need to do in order to beat them next year?
First, I would trade Iman Shumpert and Kevin Love for Paul George. Second, I would sign Andrew Bogut to a one-year deal to have a rim protector.
Deron Williams needs to be shown the doors and come back. Williams is washed up. I would try and find a way to ask the Milwaukee Bucks to give the Cavaliers Matthew Dellavedova back. He would be a major upgrade at backup point guard.
Jordan McRae needs to also come back. Richard Jefferson, James Jones, and Dahntay Jones need to leave the team.
The Cleveland Cavaliers don't have a draft pick. Ian Clark and Rudy Gay are unrestricted free agents. I would give those guys a look to give the Cavaliers scoring off the bench. I have no idea what kind of money Jrue Holiday wants, but he is also an unrestricted free agent. Holiday would be a good fit for the Cavs.