Wizards Demolish Celtics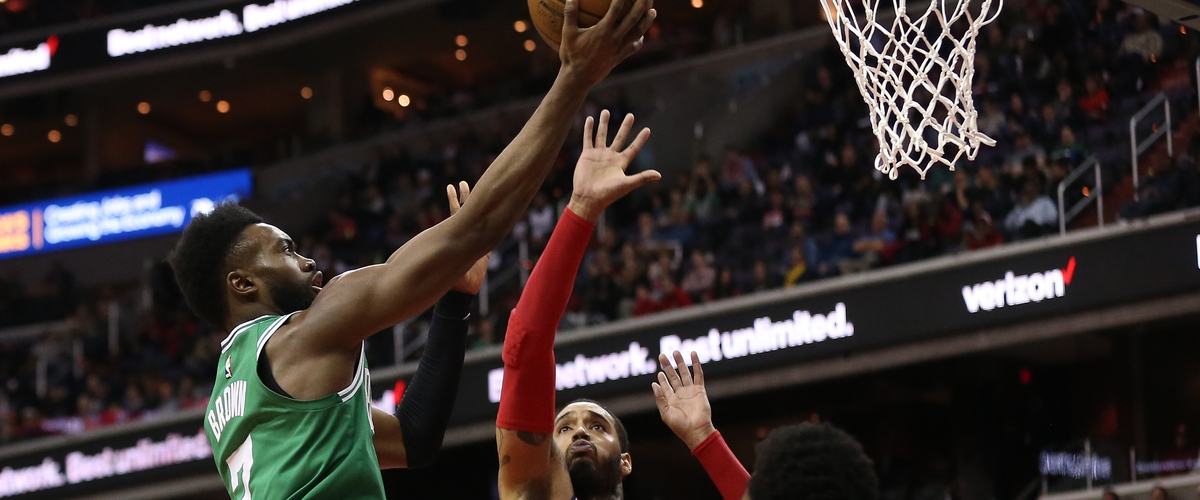 Just a few days after the Boston Celtics announced point guard Kyrie Irving out for the season, the Washington Wizards needed to take full advantage of a Boston Celtics squad without him. Washington outscored Boston 61-47 in the second half and the Wizards won 113-101.
John Wall led the way for the Wizards with 29 points seven rebounds and 11 assists. Bradley Beal scored 19 points for Washington. Otto Porter Jr. scored 12 points. Mike Scott scored 12 points and grabbed eight rebounds off the bench for the Wizards.
Jaylen Brown led the Celtics with 27 points and he also made six 3's. Al Horford recorded a double-double with 10 points and 14 rebounds. Jayston Tatum scored 12 points and recorded four steals for Boston. Greg Monroe scored 10 points and grabbed six rebounds off the bench for the Celtics.
The Washington Wizards won the season series against the Boston Celtics 3-1. Washington is currently in the eighth spot in the east and Boston is locked into the two seed in the east. It is still possible the Wizards and the Celtics meet each other in the first round of the playoffs.
---