Dwyane Wade and LeBron James Reunited
It looks like Dwyane Wade and LeBron James' days of playing together aren't going to end with the Miami Heat. Yesterday Wade agreed to buyout with the Chicago Bulls and to sign a one year, $2.3 million deal with the Cavaliers. I'm thinking this is going to be a very fun season (possibly the most fun of their careers) for LeBron and Wade, and I have a feeling this had something to do with the extreme optimism LeBron has for this season that he shared with the world at Media Day for the Cavs on Monday.
Wade played 13 seasons with the Heat. Last season he played for the Bulls. James played alongside Wade for four of those seasons with the Heat. Their teamwork was effortless and they brought more talent and skill out of each other. It has been about three years since they played together but now they are back. James wasn't shy about wanting Wade to be a part of the Cavs at Media Day. He said "I would love to have D-Wade a part of this team. I think he brings another championship pedigree, championship DNA. He brings another playmaker to the team who can get guys involved, can make plays and also has a great basketball mind."
Dwayne has a lot to offer for the Cavs. He has three NBA championships under his belt, is a 12-time All-Star and has played for an All-NBA team eight times. His scoring will definitely aid in the success of his new team. Five of his seasons he has averaged at 30.2 points per game and in 2008 he was averaging 30.2 points per game. His defense skills are still lacking, though.
Being 35 I think the best thing Dwayne will bring to the team is a sense of leadership. This will be his 15th season in the game. He knows what's going on and I think that his wisdom in the game can bring his team to success. And to pair all of that with LeBron James? It almost sounds unstoppable. But let's not get our hopes up. There is no doubt that they will still make an amazing team but we cannot expect them to be the same as they were when they played in the Heat together from 2010-2014. They were both in their prime then. They did win two championships together back then, though, and I think they can lead the Cavs to a championship together this season.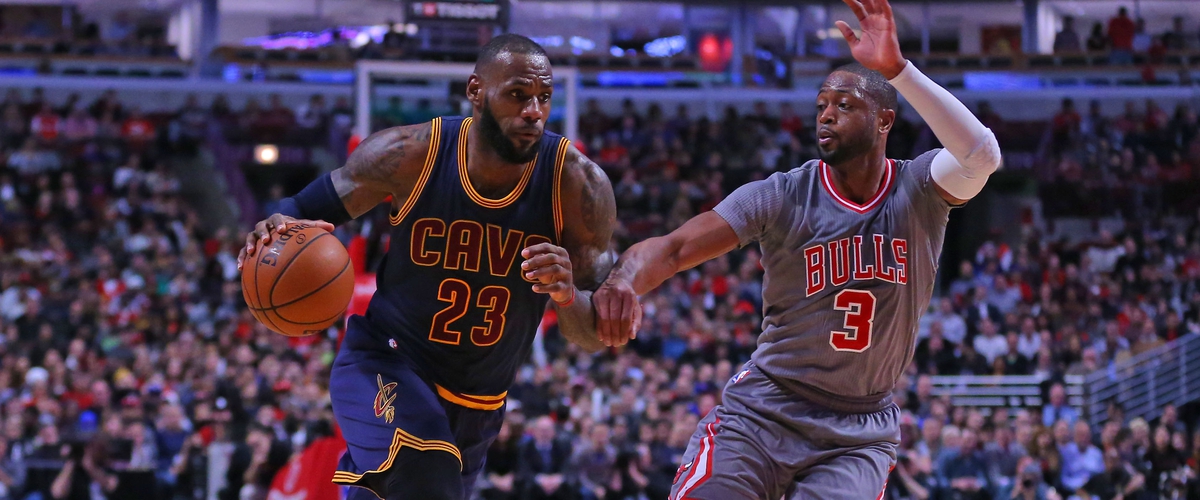 ---