Bold Predictions for Remainder of MLB Season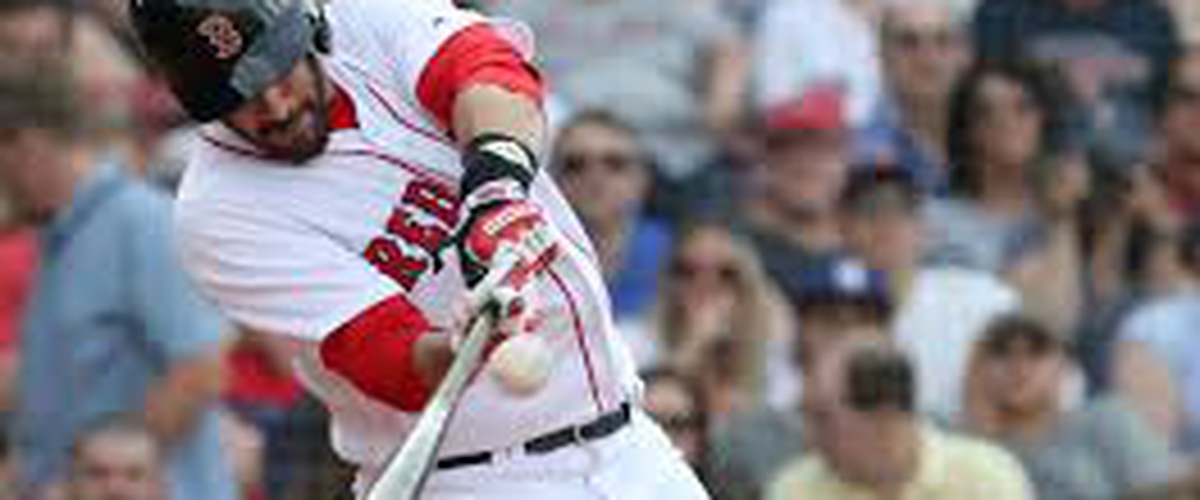 1. The Washington Nationals will win the NL East. As it stands today, the Nats find themselves seven games behind the surprising Phillies and five and a half games back of the youthful Braves. The season is entering its final third, so Washington doesn't have much margin for error at this point. Bryce Harper is due for a resurgence in August and September, after a miserable (by his standards) start to the season, and I think that in conjunction with the lack of experience in both Philly and Atlanta's clubhouses will be enough to sway the balance of power in the NL East.
2. The New York Yankees will set the Major-League record for home runs hit in a season. I said it before the season and I am not shying away from it now. The current record is held by the 1997 Mariners, who were led by Ken Griffey Jr., Alex Rodriguez, and Edgar Martinez. As a unit that year, Seattle smashed 264 dingers. With 62 games remaining, the Yankees have hit 162 long balls. Most would say it is improbable, even at this stage of the season, but with New York's lineup, the stadium they play in, and the summer heat, I think it's a sure thing.
3. JD Martinez will win the triple crown. The Red Sox's superstar is tied for the league lead in home runs, leading the pack in RBI's, and trailing only his teammate, Mookie Betts, by 0.28 for the league's top average. In the past 50 years, Miguel Cabrera is the only player to claim a triple crown, but I think Martinez has a legitimate opportunity to etch his name in baseball lore by seasons end.