Bracket Thoughts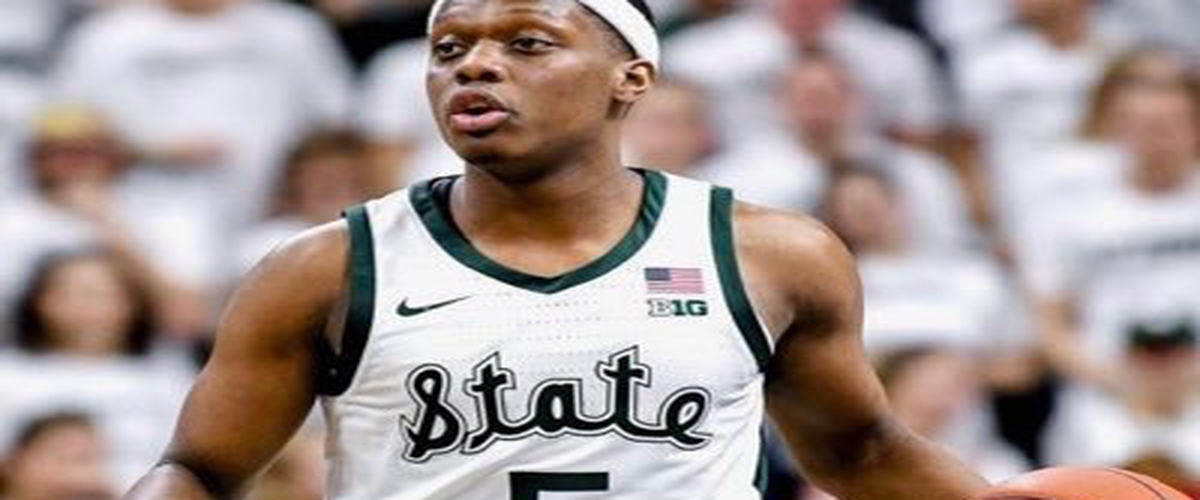 The bracket was released and the outrage followed. It's a yearly tradition. There are only 68 teams that can make the field and inevitably there are a handful of teams each year that feel they are wrongly excluded. I don't particularly feel bad for bubble teams, especially in a year like this in which the bubble was softer than Charmin, but I did have some issues with the seeding.
· Conference Championships were not valued. It's either that or the bracket was pre-made and therefore the results of the Conference Championship games on Sunday meant very little. Iowa State (6 seed), Villanova (6), Auburn (5), Cincinnati (7), and Michigan State (2) all won their respective conference tournaments, yet I could make (and win) the argument that each of those teams deserves a better seeding. I understand that the Selection Committee has a difficult job, but to me this is inexcusable. They need to have contingency plans in place based on potential results, rather than essentially making the latter Conference Championships meaningless in terms of seeding.
· How is Ohio State firmly in the field and St. John's has to play in the First Four? St. John's is 5-4 versus the top-50, while Ohio State is 2-10 versus the top-50 with their only wins coming over Cincinnati and Minnesota. Sure, the Big Ten is probably better than the Big East, but let the resumes speak for themselves.
· The number one seeds are Duke, Gonzaga, Virginia, and North Carolina. I would've had Duke and Virginia as locks. Then I would've had Tennessee over Gonzaga. The Volunteers are 29-5 and yes, they lost the SEC Championship Game, but Gonzaga also lost their Championship Game and they play in the freaking West Coast Conference. Tennessee also happened to beat Gonzaga head to head and has six top-50 wins versus the Zag's four. I also would've had Michigan State on the one line over North Carolina. The Spartans won the Big Ten Conference Championship, with a record of 28-6, while the Tar Heels went 27-6 and didn't even make the ACC Championship Game. Also, having three ACC teams as one seeds seems a bit excessive to me.
---