Hayward to the Celtics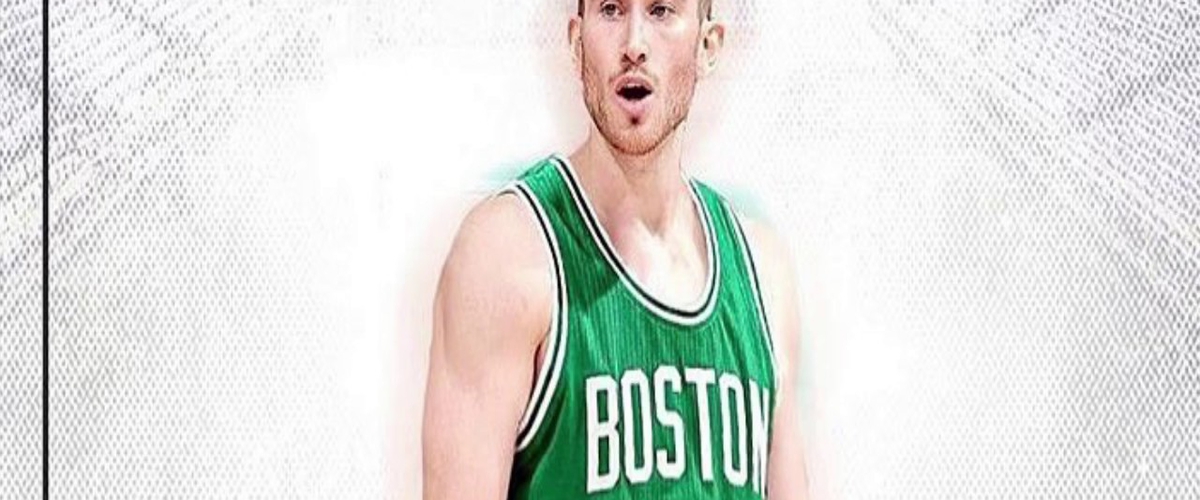 Gordon Hayward officially signed with the Boston Celtics last night, after months of speculation that he would do so. This move makes all of the sense in the world for Hayward. Here's why:
1. The East is significantly less competitive than the West. Had Hayward stayed in Utah, he and the Jazz would be in an uphill battle to crack the top-four teams out West. Coming to Boston, Hayward chose the inferior conference and thus has close to guaranteed himself and the C's a match-up in the Conference Finals with LeBron and the Cavs. While there is no guarantee that they would win - in fact I still think that they are prohibitive underdogs - you have to make it to have a chance. Out West, he wasn't making it.
2. He's going to add to his legacy, and perhaps his Hall of Fame case, by playing in multiple All-Star games. Once again, had Hayward stayed out West he would have found it damn near impossible to make the All-Star game, especially given that both Jimmy Butler and Paul George changed conferences and will both surely swallow up forward spots. Now in Boston, if Hayward just plays solid basketball he should make a handful of All-Star games. That matters - especially when it comes to one's legacy. Look at Mike Conley. One could argue that he's an elite point guard in the NBA. Hell, he is; he's sure paid like one. Yet, the Grizzlies point guard has yet to make an All-Star game.... because he plays in the Western Conference. Had Conley bolted East when he was a free agent, he would be paving a path to multiple All-Star Game appearances, and thus could one day stake his claim as a Hall-of-Famer. Hayward made a wise choice, as it will now be easier to not only win, but to craft his legacy.
3. He's playing for his college coach, Brad Stevens. Stevens is widely considered as the NBA's best strategic coach and Hayward knows so after spending two years playing for the czar at Butler. Had Stevens not been the Celtic's coach, I think Hayward might have ended up in Miami. The pair lost in the National Championship game in 2010 when they were a Cinderella. Now they are in the NBA - in a big city like Boston. It doesn't get much better than that.
4. He's in a better sports city. Winning a title, or even being a star, in Boston is something that very few can actually articulate. Tom Brady, David Ortiz, Larry Bird all know what it's like. If Gordon Hayward can have a successful run in Boston, he could sketch his place in the city's all-time hierarchy and become a figure that is larger than life.
---