Thoughts on Some NBA Prospects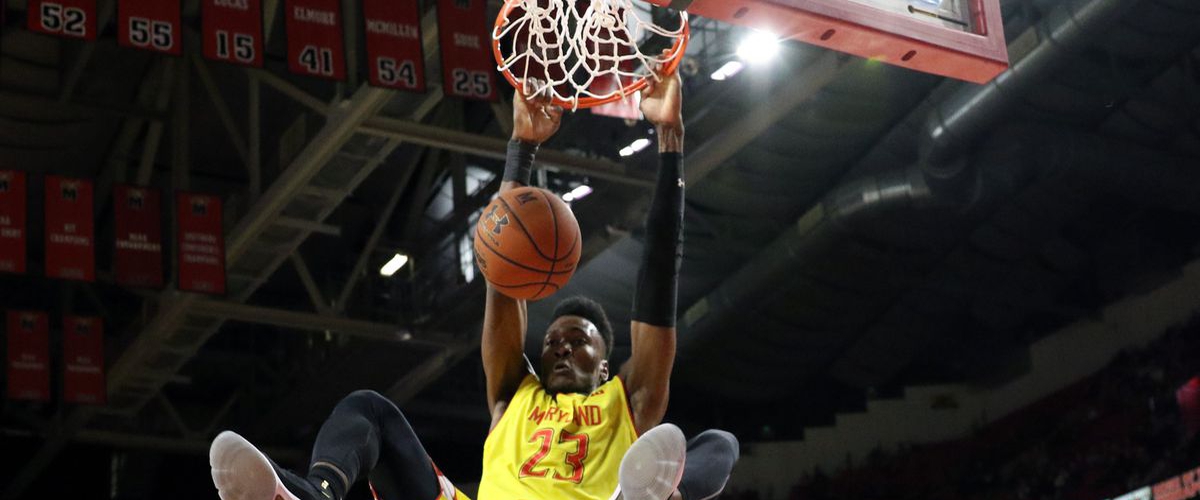 The freshmen triumvirate from Duke – Zion, RJ Barrett, and Cam Reddish – along with Ja Morant, Murray State's dynamic point guard, have been lauded as the gems of the 2019 NBA Draft. They all project to be very impactful NBA players, but there are a couple of other guys from around the country that I believe belong in the same discussion.
Jarrett Culver, Shooting Guard, Texas Tech. Culver is so versatile offensively. Averaging nearly 18 points per game for the Red Raiders, he is terrific in isolation situations and does a nice job creating for teammates. If he can find consistency from beyond the arc and improve from the charity stripe, Culver could very easily be justified as a top-three selection.
DeAndre Hunter, Forward, Virginia. Every team in the NBA could use Hunter. Even if he doesn't improve much at all, he is already an elite perimeter defender who can switch across multiple positions and is shooting over 45% from three at 6'7". Hunter's floor is a high-level three and D player. That, not to even mention his potential, is worth a top-seven pick.
Bruno Fernando, Center, Maryland. I understand that the NBA is shifting away from traditional centers, but Fernando is a specimen. At 6'10" and 240 pounds, he is posting over 14 points and nearly 11 rebounds per game for the Terrapins and shoots 77% from the line. His impressive touch leads me to believe that as his career progresses he will be able to step outside and knock down the corner three. That threat in conjunction with his ability to protect the rim should reserve him a spot in the lottery.
---