Thoughts on Antonio Brown Trade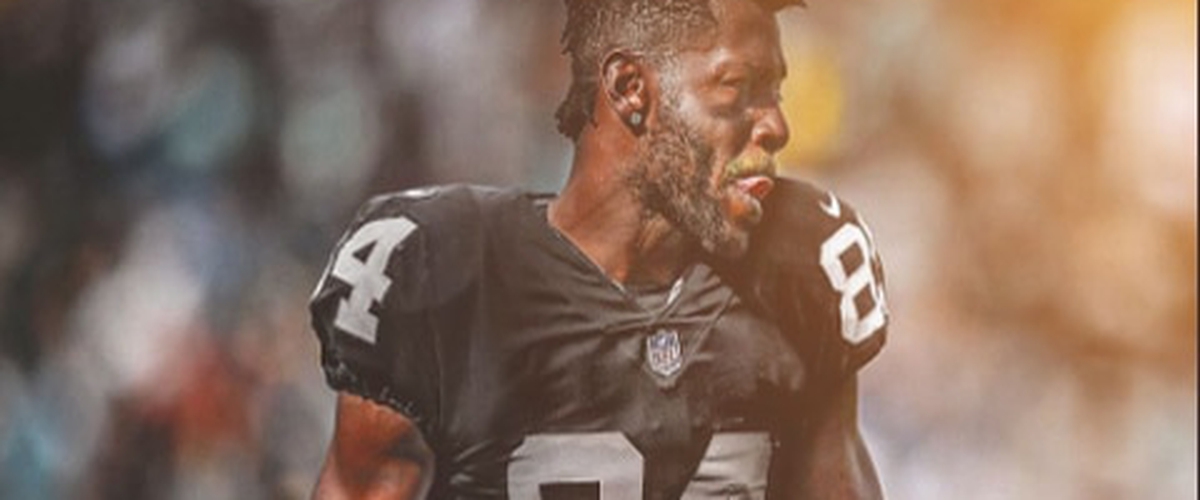 Antonio Brown got exactly what he wanted: a new team and a new deal. Very rarely in the NFL does a player demand a trade, and even more seldom is he able to dictate his destination. On Friday night, it appeared that AB was headed to Buffalo, until he let it be known that he would retire before donning a Bills uniform. A day later he was dealt to the Raiders and all the Steelers were able to recoup for their All-World wide receiver were third and fifth round picks. Here are a few thoughts on the deal.
· This is an absolute steal for the Raiders, especially considering they own three first-round picks this season and two next. It only took two mid-round picks to secure the most dynamic downfield receiver in football? That's what I'd call a bargain. Sure, there are questions about Antonio Brown's character and how he will fit in the locker room, but from a football perspective this is a grand slam.
· I find it curious that the Raiders, the same team that parted with Khalil Mack because they didn't want to pay him, made Antonio Brown the highest paid receiver in football. I think most would agree that they're both among the premier players at their respective positions and hybrid linebacker/defensive end is a much more valuable position than wide receiver, and it's not even close.
· Suddenly, I would love to see Le'Veon Bell in black and silver. Reunite the two former Steelers and suddenly Oakland's offense is a force to be reckoned with. And what if they were to draft Kyler Murray?
· The Steelers got buried here. There is no two ways about it. Sure, they might have a more peaceful locker room, but they have to eat over $20 million on their cap for a guy who will not even suit up for them this season. That's brutal.
---