Thoughts on the Odell Trade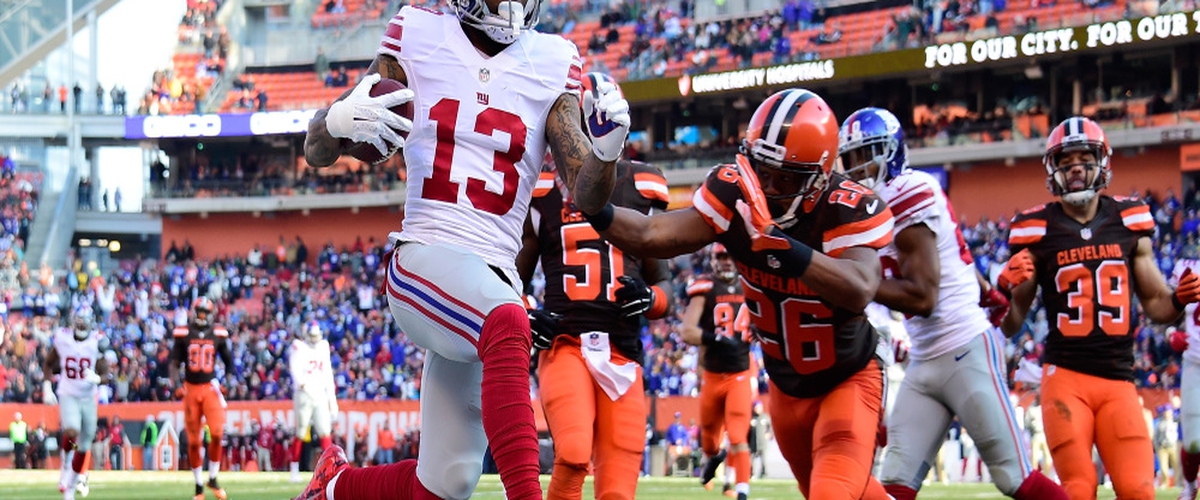 The Giants traded away their most dynamic on field talent since Lawrence Taylor when they shipped Odell Beckham Jr. to the Browns on Tuesday night. The deal has been met with both ire and understanding from different sects of the fan base.
Those that are comfortable with the Odell trade will argue that receivers are nothing more than a high-end sports car. Sure, they are a nice luxury to have, but by no means are they necessary. The top wide receivers in the NFL are, in some order, Odell, Antonio Brown, Julio Jones, DeAndre Hopkins, Mike Evans, and Michael Thomas. Not a single one of them has a Super Bowl ring. Also, when Odell missed the final four games of the season in 2018, the Giants topped 35 points twice (they'd done it once in the previous three seasons combined), perhaps illustrating that their offense is more potent while egalitarian in nature as opposed to being so dependent on one player. Furthermore, by trading Odell the Giants have now accumulated enough draft capital to move up if they are so inclined to draft their quarterback of the future. That is about all those in favor of the trade can hang their hat on.
Those that are opposed to the trade have ample ammunition. Where to begin? Well, if you are in rebuilding mode why would you take a running back with the second overall pick? Saquon's prime looks as though it will be over before the Giants will play another meaningful game. Why is a 38-year old quarterback still pegged in as the starter? If you are going to lose anyways, why not cut Eli, save the $20-plus million and groom the heir apparent? Why is one of the main components of the trade an in the box safety, Jabrill Peppers, after the Giants just let an All-Pro in the box safety walk, to a team in their own division, nonetheless.
There are more questions than answers when I look at this trade. But to me it is simple: the Giants thought that they would be competitive in 2018. They believed with Odell Beckham Jr. signed to a contract extension, the line solidified with the addition of Nate Solder, and an explosive running back in the mix that they would be a playoff team. They couldn't have been more wrong and now their roster resembles that of an expansion franchise.
---