Who Will be the Next to Demand a Trade?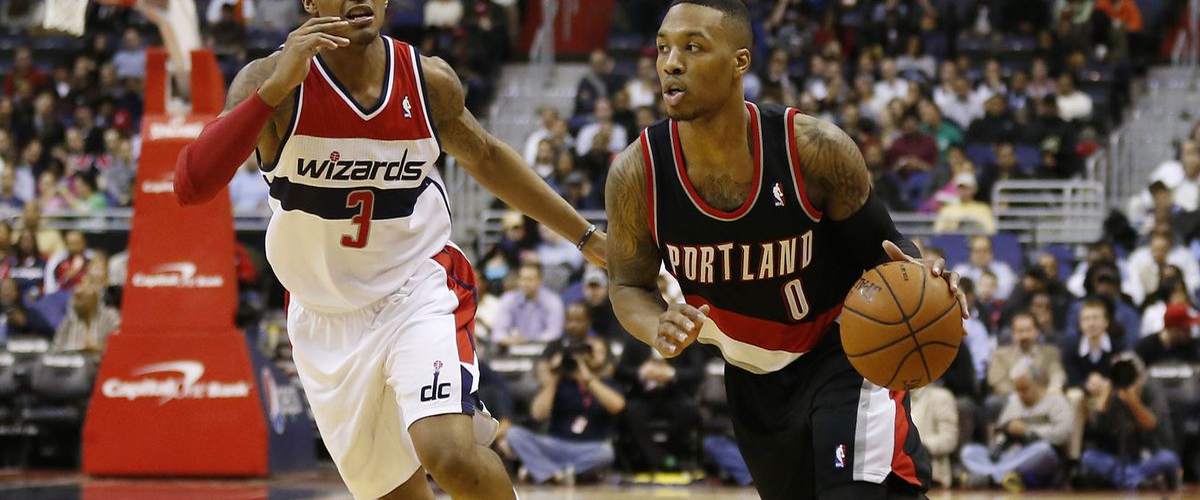 In this new age of player empowerment in the NBA, more and more players are taking control of their careers. Anthony Davis recently made a public trade request; Kawhi Leonard acted in a similar manner last season; and the year before that Paul George made it clear that he would not re-sign in Indiana and would like to be dealt, preferably to LA. Who will be the next star to want out of their current situation with their eyes set on greener pastures? Here are three names to keep an eye on.
Damian Lillard. It almost feels as if Dame has done all he can in Portland. There is a glass ceiling that, no matter how hard he plays and how much he improves, the Blazers just cannot break through. If the Lakers strike out in the AD sweepstakes, expect them to make a run at Lillard.
Bradley Beal. He is inarguably the Wizards best player, and that was even before John Wall tore his Achilles. Beal can do everything offensively and his stroke is one of the prettiest and most effective in the game. Coming off of his second All-Star appearance, and a campaign in which he is scoring more than 25 points per game, I would not be surprised to see the multidimensional shooting guard let it be known that he does not see the nation's capital in his future. With two years remaining on a fairly team friendly contract, Beal could become one of the most sought after young players in the league.
Devin Booker. The Suns combo-guard recently signed a lucrative extension tying him to Phoenix for many years to come, but given the Suns ineptitude to field a competent team around him, I could see a scenario in which Booker requests to be moved. In his four years with the Suns, the team has won a total of 79 games. You can't say that Booker isn't doing his part as he as averaged nearly 21 points per game for his career, including 25 in each of the past two seasons.
---