Justin Haley Wins Rain-Shortened Daytona Race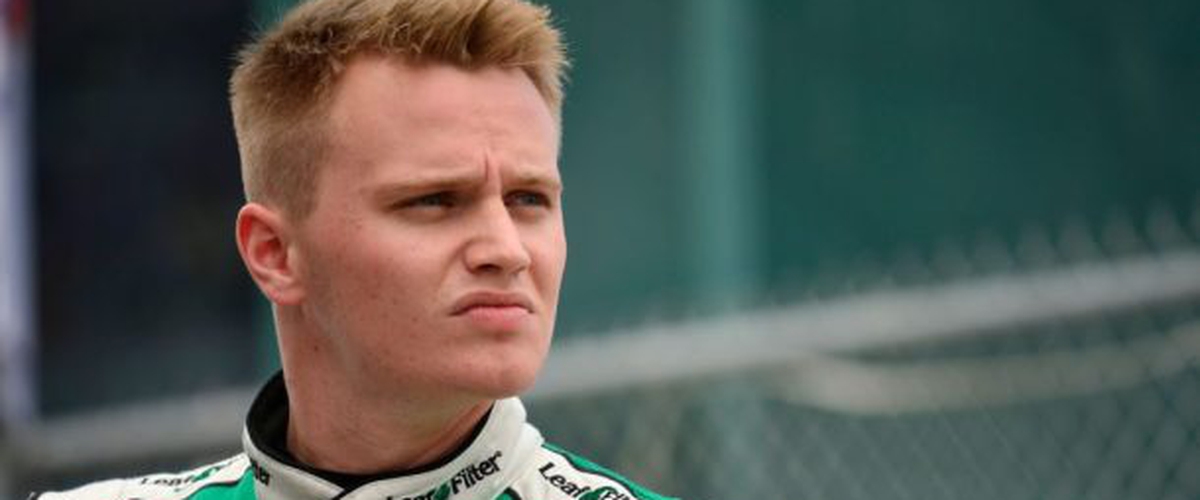 Today's Nascar Coke Zero Sugar 400 race is official and 20-year-old driver Justin Haley is your winner. This is Justin Haley's first career victory at Daytona and he is the third youngest winner of all-time.
It was a bizarre Nascar finish! Haley held the lead when Nascar red-flagged the race at Lap 127 of 160 because of lightning strikes and some thunderstorms within 8-mile radius. After a wait of more than two hours, the rain picked up at the track. It seemed like Nascar wanted to wait the rain out but they eventually called the race and Haley was declared the winner.
Nonetheless, it was a fitting end for the final July race at Nascar's most famous track according to Associated Press. The next race is on Saturday night at the Kentucky Speedway for the Quaker State 400.
---