Rams Extending Troy Hill's Contract Through 2020 Was A Big Move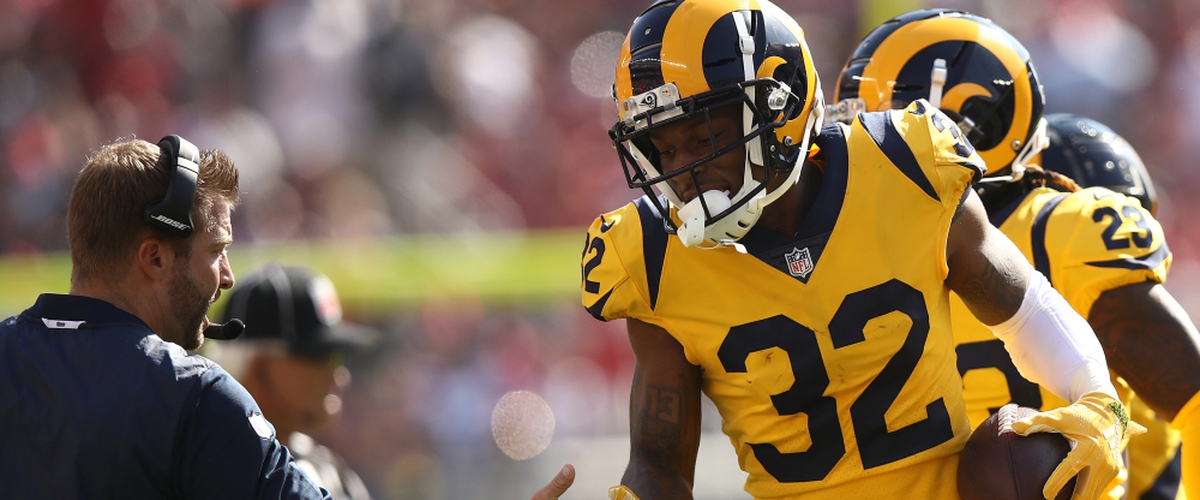 Last Thursday, the Los Angeles Rams signed cornerback Troy Hill to a contract extension through 2020. Mike Garafolo from NFL Network reported Hill signed a two-year contract with a max value of $8.25 million. This helps the Rams in a big way on defense.
Troy Hill played all 16 regular season games last year and made seven starts to fill in for injured Aqib Talib. He played 42.2 percent of the defensive snaps but he is going to need to play 52.5 percent of the snaps to earn additional $3 million. Hill provides a lot of depth and experience to the cornerback position as both starters Marcus Peters and Aqib Talib are in their final years of their contracts. He could be a potential starter along with 2019 third-round draft pick David Long from Michigan.
Keep in mind, Hill showed some flashes of being a starting-caliber cornerback, particularly against the Falcons in the 2018 Wild Card round, but he has been wildly inconsistent throughout his career. He finished the 2018 season with 34 tackles, pair of interceptions and five pass breakups.
---