The Lakers Finally Got Anthony Davis, So What Are They Going To Do Next?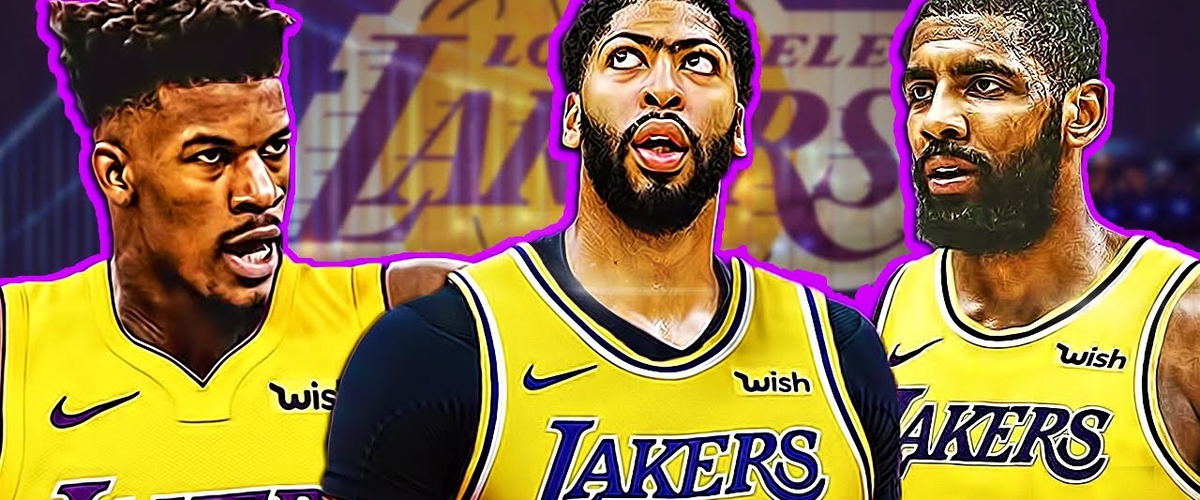 Anthony Davis will officially be a Los Angeles Laker! The Lakers sent Lonzo Ball, Brandon Ingram, Josh Hart and 3 first-round draft picks (including the no. 4 pick this year) in exchange for Davis. So now the question is, what will the Lakers do next after finally landing Davis? They need a star guard.
As I mentioned in my previous post, a Lebron James-Kyrie Irving reunion makes the most sense because they played together in Cleveland. Other options: How about Kemba Walker or Jimmy Butler? Marc Stein of the New York Times reported that Walker, a soon-to-be free agent guard, will become a top target for the Lakers. Davis-James-Walker trio may take time to develop chemistry but they could wreak havoc in the West.
The Lakers are also interested in other stars like Kawhi Leonard, who successfully led the Toronto Raptors to their first NBA championship in franchise history. This team is looking to return to prominence, the last time they won a championship was in 2010.
---