Should the Lakers trade Lonzo Ball?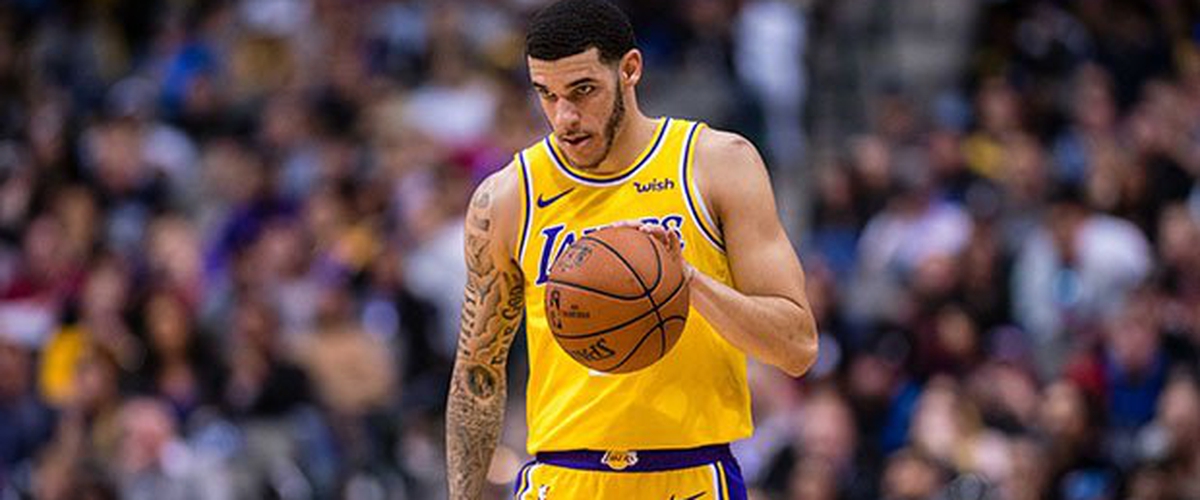 There are rumors being spread around that the Los Angeles Lakers could trade their second-year point guard Lonzo Ball. New Orleans is one of the possible trade destinations for Ball. However, his father Lavar Ball went on FS1 The Herd and told Colin Cowherd that his son is staying with the Lakers.
If Lakers are going to go all in to acquire power forward Anthony Davis from the New Orleans Pelicans, they are going to have to include Ball in this trade. Expect the Lakers to sign Kyrie Irving if Ball gets traded. Kobe Bryant is 'recruiting' Kyrie Irving to reunite with LeBron James. This team desperately needs a star player next to James and Irving-James reunion makes a ton of sense going forward. Irving and James won the 2016 championship together when they were in Cleveland.
The Lakers need to build up more cap space to make room for Davis and Irving. They also have the fourth overall pick in the 2019 draft. Ball is currently on his rookie deal and has yet to prove himself that he could lead this team to the playoffs.
---