Rams unveiled their new logo for 2020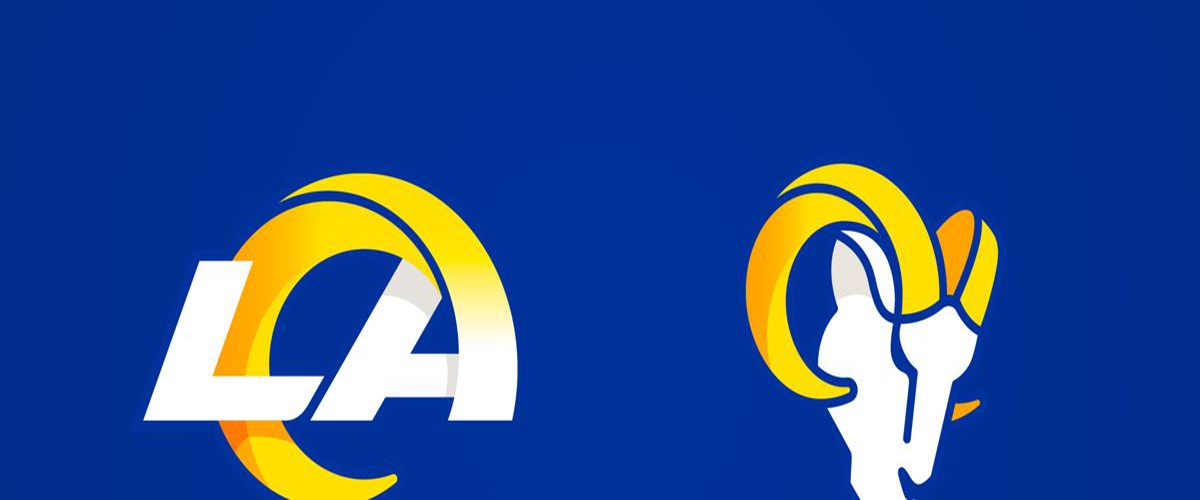 The Los Angeles Rams begins their new chapter with an updated logo in advance of the 2020 season. The new uniforms and helmets will be revealed prior to the upcoming NFL Draft scheduled for April 23-25.
The Rams have been teasing their rebranded logo for months, with various machinations of the design leaking on social media.
The Rams have a lot of riding on this logo and color scheme, which will be used for their new home at SoFi Stadium in Inglewood, California. With SoFi Stadium set to open this August, the Rams are the first to show off their new look - one offers a modern twist of the old favorite. Reliving the 1980s with Eric Dickerson, Jack Youngblood, Jackie Slater and Roman Gabriel when the team worn royal blue and traditional yellow.
Hopefully this brand new look will lead to more success in 2020 and beyond.
---