The Dodgers On A Hot Streak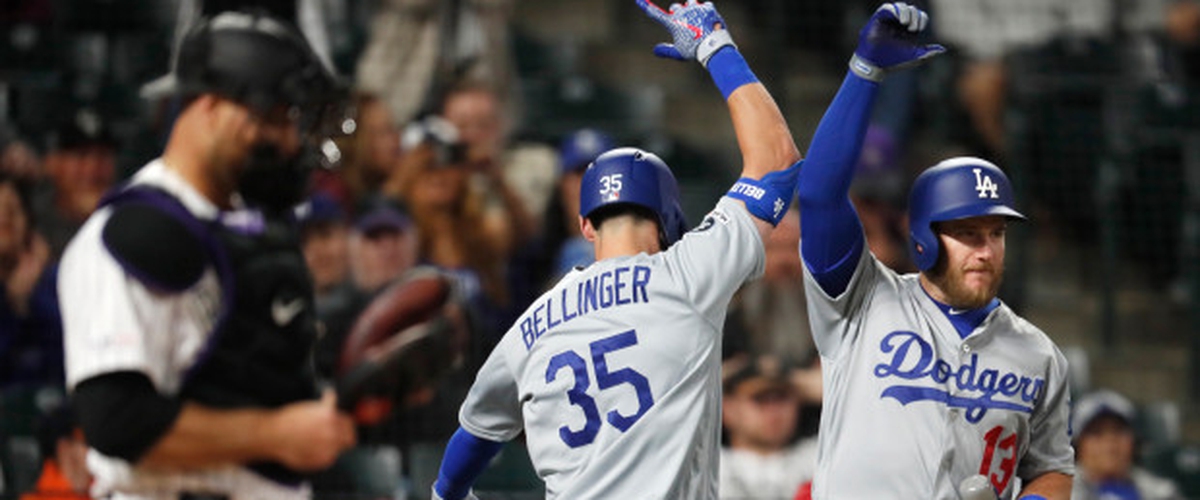 Despite losing to the Arizona Diamondbacks 8-5 last night, the Dodgers are still on a hot streak. They are 54-26 and currently have the best record in baseball. The Dodgers win streak were snapped at six which puts them 28 games over break-even mark.
Howard Cole from Forbes SportsMoney published a story about the Dodgers having more good players than they know what to do with. Does that mean they are finally going to win the World Series this year? No. However, they have a deep depth and should get even stronger after the All-Star Game. The Dodgers still need middle relief help so expect them to trade for Brad Hand (Cleveland Indians) or Raisel Iglesias (Cincinnati Reds). As soon as they figure out what to do with all this talent they have on their team then this hot streak is just the beginning.
Still, nobody is better than the Dodgers right now. Over their past 33 games, the Dodgers have gone 24-9. They began their seven-game road trip.
---