Controversial Balk Call leads to Ejection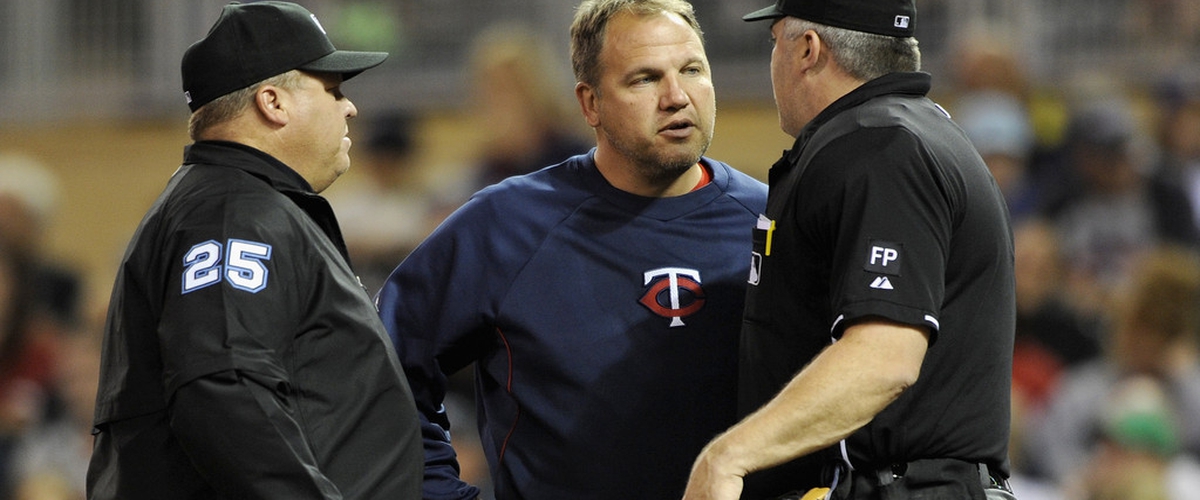 A controversial call was made in Tuesday night's game between the Kansas City Royals and Tampa Bay Rays and it resulted an ejection. Thank you from our friends at Close Call Sports.
Third base umpire Bill Welke ejected Rays Manager Kevin Cash (balk call; failure to notify umpires of Windup Position) in the top of the 3rd inning of the Royals-Rays game. With none out and a runner on third base, Rays pitcher Matt Andriese attempted to deliver a 0-0 pitch to Rays batter Alcides Escobar, and was called for a balk.
Replays indicate that prior to his delivery, Andriese stood with his pivot foot in contact with and parallel to the pitcher's plate and his free foot in front of the plate, as in Set Position, and then began his delivery by taking a step back with his free foot, as if in Windup Position while appearing to reset his pivot foot on the pitcher's plate, in contravention of , the call was correct.* At the time of the ejection, the Rays were leading, 4-1.
---