Thunder set to play on Christmas for 8th straight season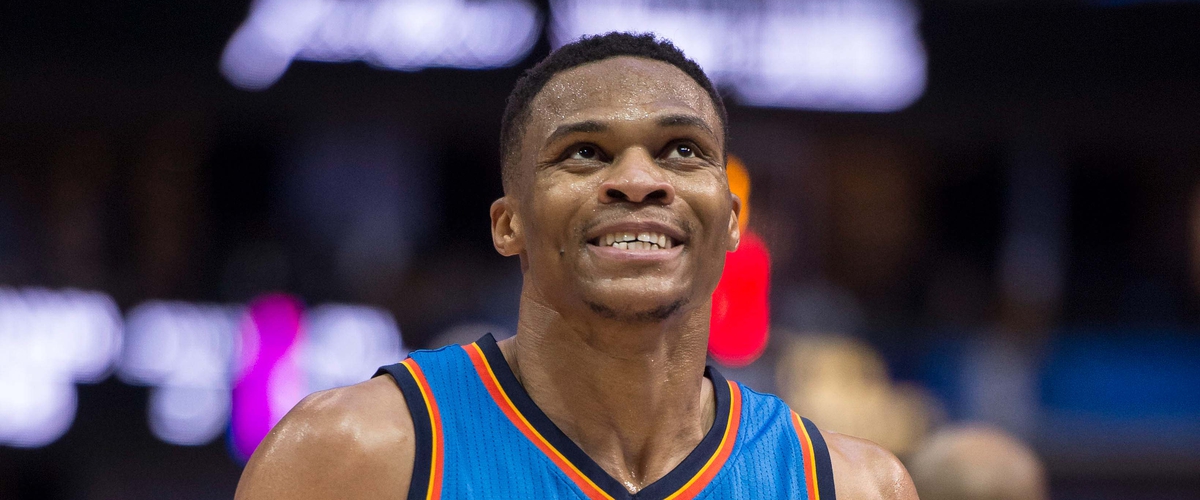 The NBA has released bits and pieces of their 2017-2018 season schedule and Oklahoma City has already popped up a lot. The full schedule is expected to be released next week, but here is what we know:
The Thunder will open the season on National Television against the Knicks on October 19th in Oklahoma City.
Oklahoma City will take on the Nets in Mexico City on December 7th.
The Thunder, for the 8th straight season will play a Christmas Day game taking on the Rockets in OKC. Pretty impressive for a team going into just it's 10th year of existence.
For more news, notes, opinions, and more on the Thunder follow: @Rylan_Stiles on twitter.
---