Thunder weekly notebook: Blowing leads, ejections, frustration, and more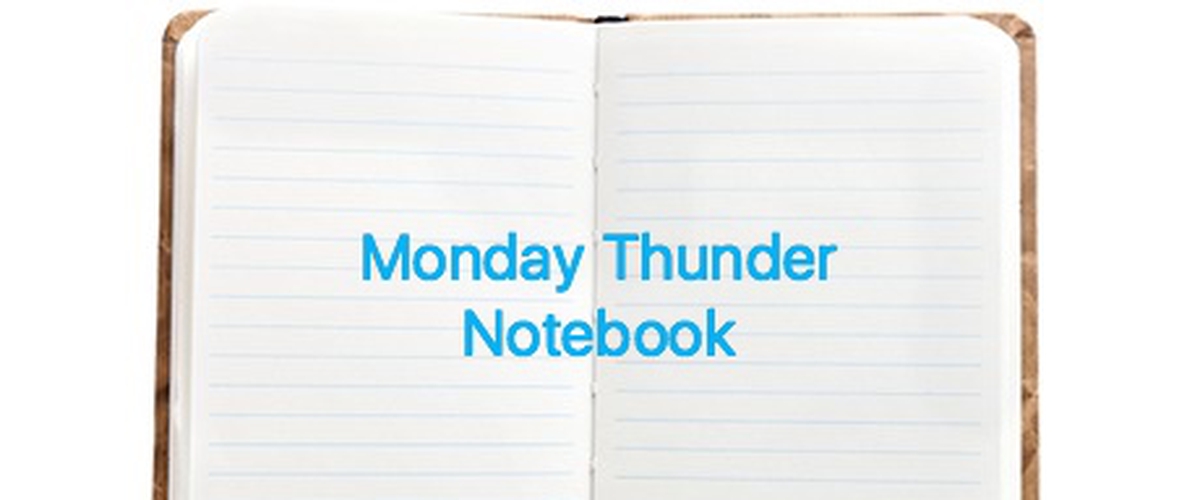 The Oklahoma City Thunder roll into this week at 4-5, after yet another close loss on Sunday that involved a ref blunder, again.
The Week that was: Thunder star Carmelo Anthony was ejected from the game against the Portland Trailblazers on Sunday. Anthony went up for a lay-up while accidentally elbowing a Blazer's defender across the face and was tossed. Thunder superstar Russell Westbrook was hit in the face in that same game and the play was not even reviewed. This ejection, coming on the heels of the Thunder losing an early season divisional tilt with the Timberwolves because of a missed illegal screen, and a ref not noticing the Timberwolves bench calling for a time out while not having any. Russell Westbrook said of the officials after last night game, and the refs performance this season: "That's bull(expletive)."
The Thunder lost another huge lead Friday against the Celtics when they at one point jumped out to a commanding 18-point lead before souring and ending it with a 101-94 loss. He was not ejected, but he was a non-factor against Boston as Melo went 3-for-17.
On Halloween the Thunder gave OKC fans a treat dominating the Bucks 110-91, leading at one point by 28-points. After a review the next day, Russell Westbrook was credited with an assist to give him a triple double in that game.
Up Next: OKC travels to Sacramento for a meeting with the Kings on Tuesday, before taking on the Nuggets in Denver on Thursday. Sunday OKC returns to Brick Town for a tilt against the Mavericks.
Record prediction for that stretch: 3-0.
For more news, notes, and opinions on the Thunder follow: @Rylan_Stiles on twitter.
---