2017 Tennessee Titans Preview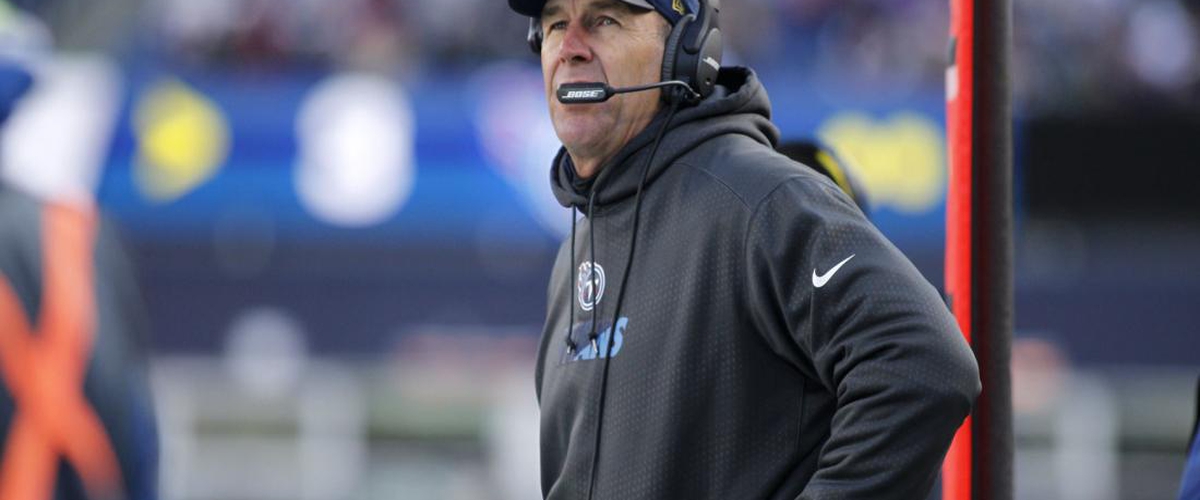 With the fourth and final team in the AFC South, I will be discussing the one with the most (legitimate) intrigue, the Tennessee Titans. Last year saw the Titans in the playoff hunt behind second year quarterback Marcus Mariota, and now they look to be a favorite by some to win the division. I'm not included in that group, I still think this is Houston's division, but I can see this team making the playoffs. They had a good off-season, and now the focus is on September.
DRAFT RECAP
The Titans took care of some of their biggest needs this draft, taking two wide receivers (Corey Davis and Taywan Taylor) and a tight end (Jonnu Smith) in their first four selections. The fourth pick was their second first rounder, CB Adoree Jackson out of USC number 18 overall. Now the Titans have depth in their secondary, along with a better selection of pass catchers to complement Mariota and the running game.
FREE AGENCY
Free agency was very kind to the Titans, as they brought in three key defenders for their 2017 regime. CB Logan Ryan, S John Cyprien and NT Sylvester Williams are all going to be big players this season for the Titans, and Cyprien even recorded 127 tackles last season with division rival Jacksonville. They also brought in backup safety Brynden Trawick from Oakland, WR/returner Eric Weems from Atlanta, and kept a few role players as well.
PLAYERS LOST
The Titans didn't really have a ton to lose anyways this off-season, but it does start with current free agent safety Rashad Johnson. The Titans have no need for him, but he was the most impactful among their free agents. They lost a few of their offensive linemen, which could create some line depth issues, a couple of secondary pass catchers, CB Jason McCourty and NT Al Woods.
STRONGEST POSITION
Running back remains the strongest position in Tennessee, although I will say that the pass rush is looking better as well. The duo of Derrick Henry and DeMarco Murray was the biggest reason for the increase of success in Tennessee, and together they take a lot of pressure off Mariota and allow him to excel as well.
WEAKEST POSITION
This is getting trickier as this team slowly improves, but the offensive line is still quite young, the safeties aren't quite as good as some other teams, and the receiving corps is young or unproven for the most part. There isn't anything that really flashes in big red signs saying "help wanted", but they could get better in multiple areas as well.
FIVE MOST IMPORTANT PLAYERS TO THE TITANS' SUCCESS
QB Marcus Mariota, RB DeMarco Murray, WR Corey Davis, OLB Brian Orakpo, CB Brice McCain
Mariota is the key to the future of the Titans, where Murray is the key to the offense right now. This running game wouldn't nearly be as good if it was just Derrick Henry running the ball, Murray is needed to help keep him fresh. Corey Davis is the key to getting the pass game going, and providing Mariota with a great third option. OLB Brian Orakpo was resurgent last year leading the Titans' pass rush, and last year's top corner Brice McCain needs to keep up his play so they can actually say they improved at corner.
PREDICTIONS
I still think this is Houston's division, and with Jacksonville and Indianapolis not too far back, Tennessee is in the middle of a dog fight. That said, I wouldn't be entirely surprised if the Titans made the playoffs or even won the division, but I would be surprised if they won 13 games and got the second seed in the AFC. However, I think there are still 6 better teams than the Titans, and next year is their year. 9-7 sounds about right.