Analyzing the Badgers' Non-Conference Schedule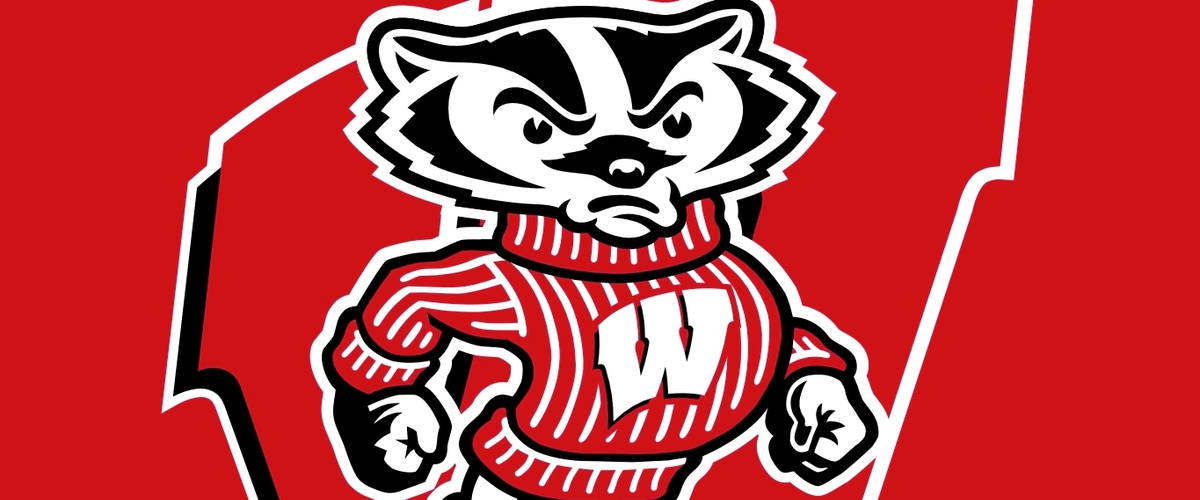 The Badgers' non-conference schedule has finally come out, and it's time to find out if this team is capable of extending the streak of reaching the NCAA tournament. This year is the most questionable year I can remember, with only Ethan Happ returning as a starter, but is the non-conference schedule the right combination of being strong and weak to help the Badgers?
11/10: South Carolina State
11/12: Yale
11/16: Xavier
11/20: Baylor in Champions' Classic
11/21: Creighton/UCLA Winner in Champions' Classic
11/24: Milwaukee
11/27: At Virginia
12/6: At Temple
12/9: Marquette
12/13: Western Kentucky
12/23: Green Bay
12/27: Chicago State
12/30: U-Mass Lowell
There is a week in the schedule when the Badgers will be playing two conference games (in between Virginia and Temple), but other than that the schedule is pretty typical. I'd say that the seven games of SC State, Yale, Milwaukee, Western Kentucky, Green Bay, Chicago State, and U-Mass Lowell are all should wins, and therefore must wins. We also have Marquette and Xavier coming to the Kohl Center, and both of those teams will be a tough test. I'd say Marquette is returning more and will likely be tougher, however.
As far as the two true road games go, Temple finished just .500 on the season last year. While the game will likely be close due to it being in Philadelphia and the Badgers being worse than previous years, expect Wisconsin to be the favorite. Virginia is going to be the toughest game on the non-conference schedule, but they have lost a fair bit as well. I'd still favor Virginia, however.
Finally, with the Champions' Classic, Baylor is going to be a tough opponent too, but they have lost three key members of their team. As far as who would I rather play from Creighton and UCLA, that's tough. Creighton is always good and has successfully proven that the program is more than Doug McDermott, while UCLA has a great recruiting class but lost four of their top six players.
I'd say 10-3 is the most realistic possibility, losing one of Marquette/Xavier, a road game (likely to Virginia) and one game in the Champion's Classic. The most optimistic could see going 13-0, but if you're being optimistic I'd say go with 11-2, maybe 12-1. The worst case scenario (realistically) is going 7-6, losing both the Champion's games, road games, and two home games.
---