RIP 2017 Denver Nuggets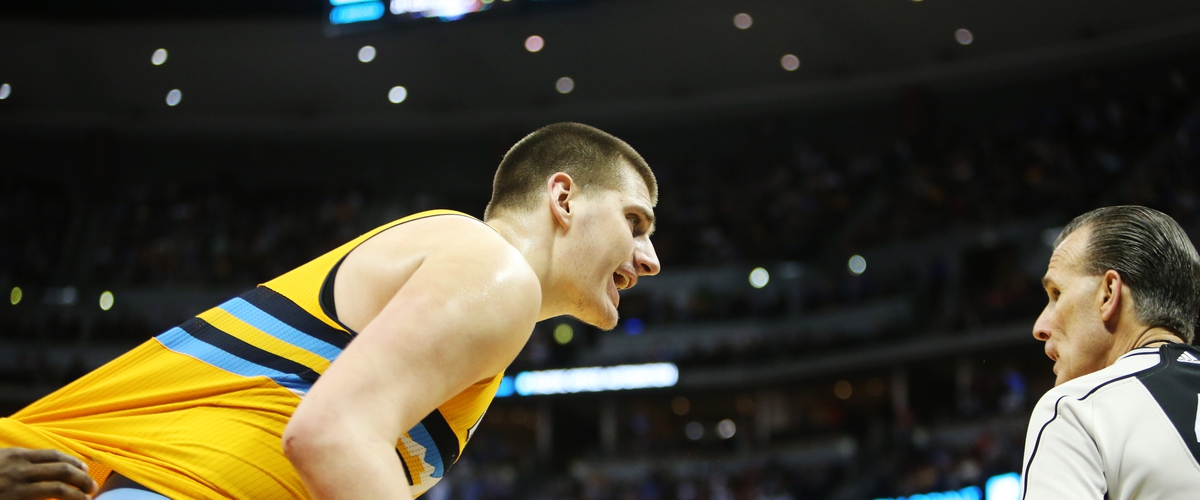 I actually thought I'd be doing this article after a four-game sweep by the Golden State Warriors, but Portland rose up out of nowhere and took the eight seed from them. That's not to say that Denver had a bad season, on the contrary. Denver had their best season since George Karl was the head coach, and they look like they will be real contenders for the future. Give them a year, maybe two, and they will be well within the playoffs and not just fighting on the outside.
DRAFT PICKS: First round, second rounder from Oklahoma City and Memphis, gave second rounder to Houston
CAP SPACE: $27,246,000
FREE AGENTS: C Roy Hibbert, F/C Mason Plumlee
PLAYERS UNDER CONTRACT
C-Juan Hernangomez, Nikola Jokic
PF-Darrell Arthur, Kenneth Faried
SF-Wilson Chandler, Danilo Gallinari, Mike Miller
SG-Will Barton, Malik Beasley, Gary Harris, Jamal Murray
PG-Emmanuel Mudiay, Jameer Nelson
WHAT TO EXPECT THIS OFF-SEASON
Denver is a very "crowded" team, as the talent level from their best players to their worst is not that different, meaning some of these guys might get traded. Likely someone from the trio of Gallinari-Chandler-Faried will go, and possibly Barton or Harris. Denver will also try to bring in help via free agency as they have enough space for a huge contract to offer somebody if they choose to keep their team the same. The only real need they have is to get and/or develop stars.
EARLY PREDICTION FOR 2017-18
This team should get itself back into the playoffs in 2017-18, but how far they get is totally up to what they accomplish this off-season. Any position would work, as they are all as much strengths as they are weaknesses right now.
---