Wisconsin Badgers' Positional Previews: Running Backs and Fullbacks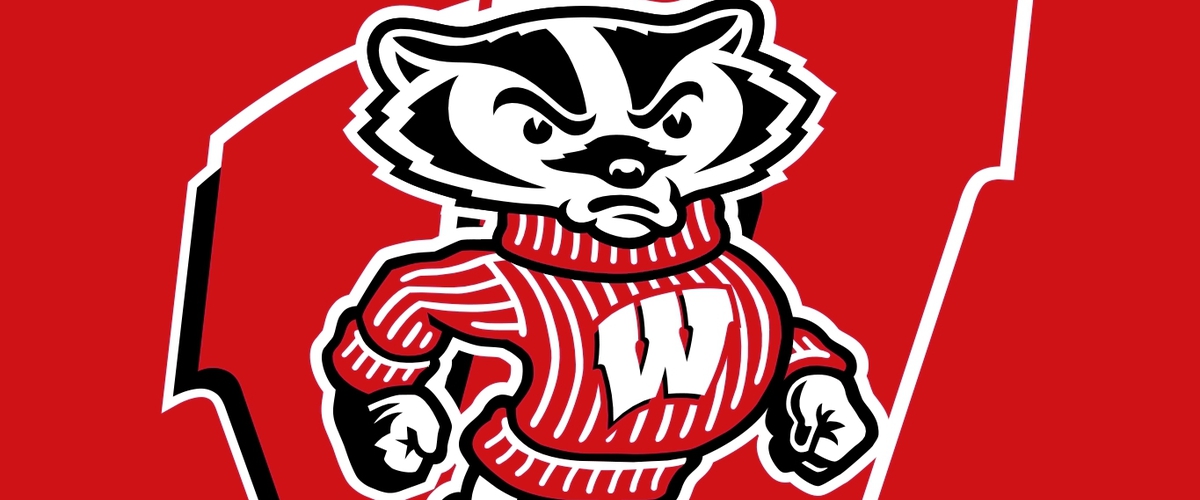 We are about two months away from the first home game of the season against Utah State, on a Friday at Camp Randall Stadium. With the expectations increasing after making the Big Ten Championship and winning the Cotton Bowl in head coach Paul Chryst's second season, the Badgers definitely look the part. Today, I'll be discussing the heart and soul of the Badgers' program since Ron Dayne was in town, the offensive backfield.
DEPTH CHART
RB: Bradrick Shaw (RS SO), Chris James (RS JR/TR), Taiwan Deal (JR)
FB: Austin Ramesh (RS SR), Alec Ingold (JR)
This group of five has no "star" like Corey Clement was last season, or Melvin Gordon before, or James White before him. But, those three backs are all capable of putting together a 1,000 yard season, which is a benchmark of a great season in college. It just depends on who earns the most touches early in the season against Utah State and Western Kentucky. Shaw is the most complete, but all three might eclipse 500 yards.
As far as fullbacks go, Ingold is the better ball carrier of the group, and Ramesh is the better blocking. Look for tight end Zander Neuville and maybe linebacker Leon Jacobs to get some time here as well, as this group is as deep as it has ever been.
The future isn't as obvious for the backfield as it usually is at this time, but keep an eye on sophomore Troy Laufenburg to try and find his way into getting some carries. Freshmen Sam Brodner and Garrett Groshek are the only freshman on the roster, and they might have a chance to earn time late in games as well.
---