Wisconsin Football Positional Previews: Quarter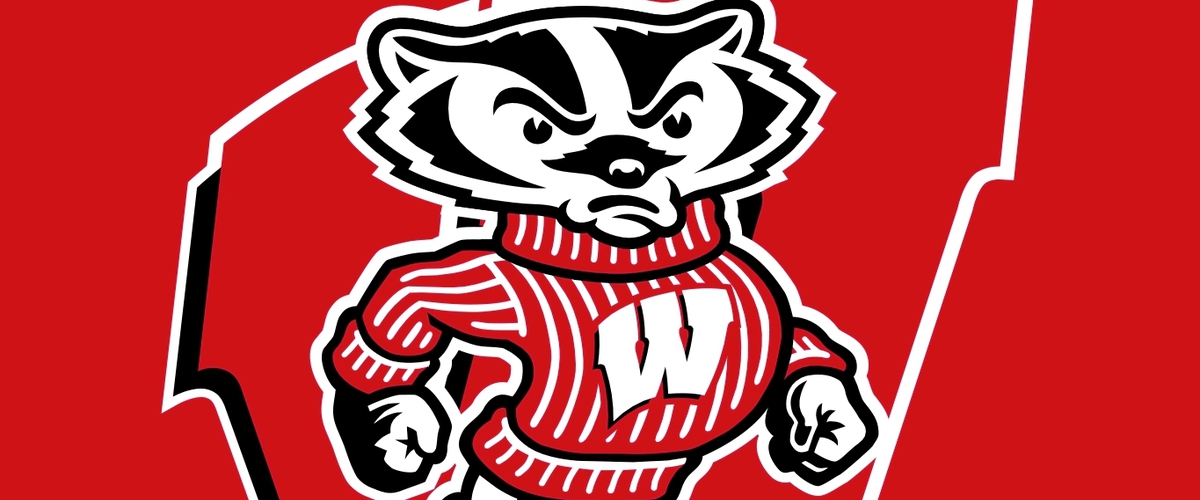 The last positional grouping for the Badgers is none other than the signal-callers, the most important single player on 95% of teams, the quarterback. This season, after losing Bart Houston after his senior season, the quarterback battle did not exist. Sophomore QB Alex Hornibrook will be the starter, and redshirt freshman Kare Lyles will be the backup. Jack Coan, a true freshman, is likely the third string.
Hornibrook is a lefty, which throws wrinkles not only into defensive positioning, but also into an offensive game plan. With left handed passers, the right side becomes the blind side, the ball has to be handed to the running backs in a different direction, and the ball comes out of the hand differently. That's not a problem after a full off-season of working out with Hornibrook, and it can even help confuse opposing defenses.
Hornibrook played quite a bit as a freshman last season, and hopefully that experience will help him going forward this season and beyond. If not, both Lyles and Coan were pretty big recruits, and they instill confidence for this position in my mind. No, we don't have a stud QB, but I think we'll be just as well off or better in the post-Russell Wilson era.
---