Giants fans should be encouraged, not down after Harper signs with Philly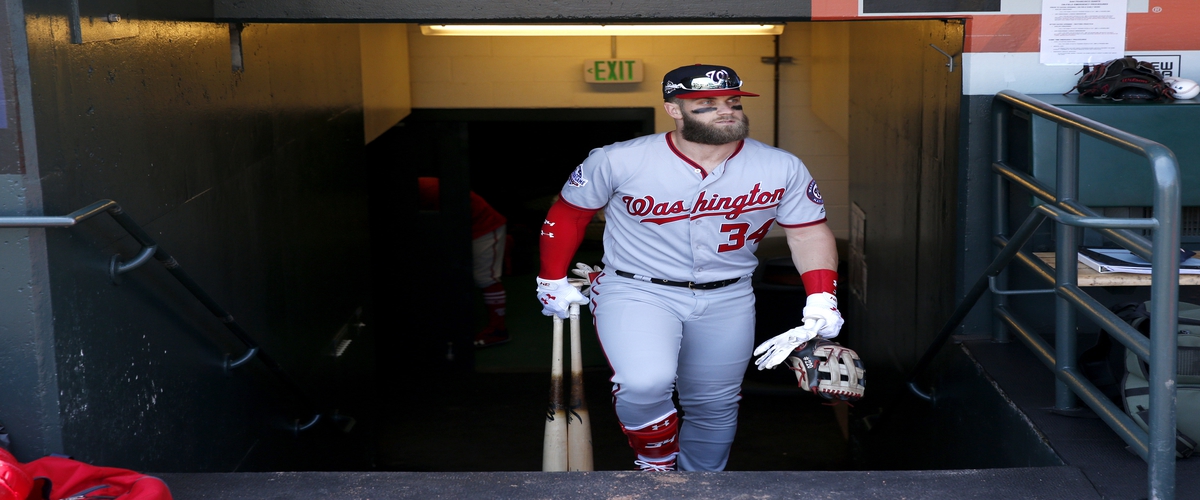 A lot can happen in 13 years. A decade passes by, a PhD can be earned, and if your name is Bryce Harper, you'll also happen to be $330 million dollars richer. After a solid month of holding baseball fans by the throats, Scott Boras managed to obtain the most money for a player in the history of professional team sports.
Meanwhile in Scottsdale, the Giants, while slightly disappointed, can't be too angry with themselves. The Phillies offered a deal that is insane enough to have even their own fans wonder if they really need Harper that badly (newsflash, he makes them a serious World Series contender and there's no doubt about it.) The reality of the situation is that Harper made sense for every single team he was connected to. He's a generational talent that all 30 teams would be happy to make room for, even with his hefty price tag. The only factor that made up Harper's mind was the bidding war that occurred for him. The notion that Harper, was "unsure about Philly" was nothing more than a ploy to squeeze the most money possible out of the Phillies.
More than likely, there was no true "preferred" definition for Harper. Him and Boras know the talent he possesses, and know very well that in today's star driven game, teams would be willing to pay the highest possible price to get him. Meaning that if the Padres would have offered $331 million over 13 years he would have gone to San Diego just as quickly. The more Harper and his camp waited, and the more notions that Harper wasn't "sold" on a certain city were nothing more than strategical moves to secure the bag. The Giants were willing to come close, but not to the top.
Farhan Zaidi and the Giants front office sound like they were ready to give Harper the big contract, but not the biggest, and that's simply what this came down to. The main takeaway from this is that the Giants shot their shot, and while coming up empty, gave fans a sign that they won't try to lie dormant this season. I don't expect the Giants to be quiet with acquisitions until the season begins. There are still quality players available that can make the Giants a better team, and the pursuit of Harper shows me they're willing to get them.
And if you thought that was rough, just wait til #TroutWatch next year.
---