Despite reports of retirement, Andre Ethier intends to play in 2018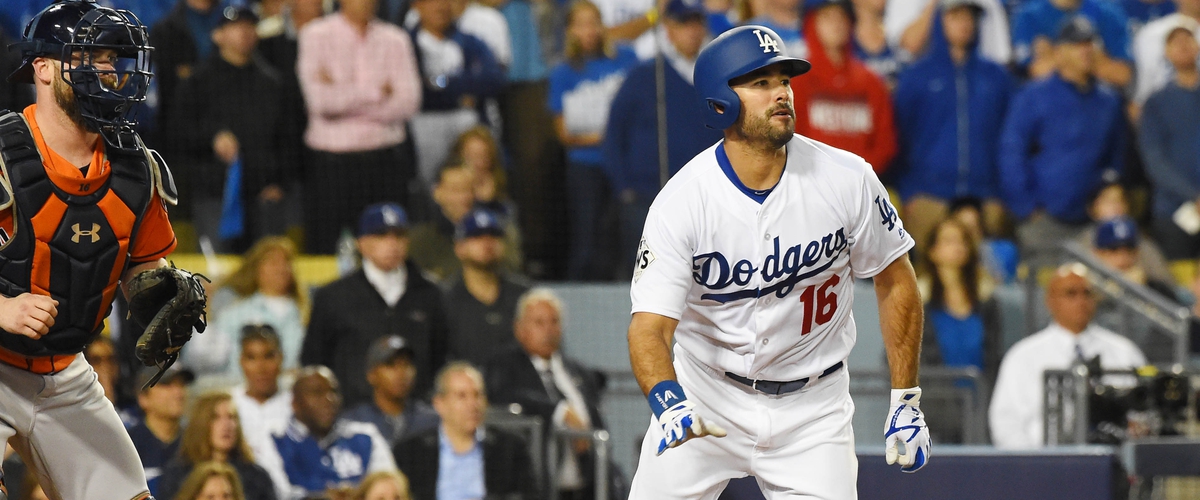 It was originally reported on Sunday that Dodgers outfielder Andre Ethier was planning to retire after 12 seasons with the Dodgers. Ethier quickly shut down those reports, calling them "totally untrue", and that he intends to play next season.
The 35 year old Ethier missed the majority of the last two seasons due to various injuries. Over the last two seasons Ethier was only able to play in 38 regular season games. The two-time all star did not contribute to much of the Dodgers success over the last two years, but he was a key player for the Dodgers from 2006-2015. Over his 12 year career in Los Angeles, Ethier hit .285, with 162 homers and 687 RBI's.
The LA fan favorite Ethier is unlikely to return to the Dodgers in 2018 after the club denied his $17.5 million dollar option, making him a free agent. Wherever Ethier ends up signing to play in 2018, it will most likely be in a platoon role due to his age and struggles against left handed pitching. Ethier was the longest tenured Dodger on this years team, and although he didnt contribute to the team's regular season sucess in 2017, he was a contributor during the Dodgers 2017 postseason run to the World Series, which they lost to the Houston Astros in seven games. Ethier appeared in eight of the Dodgers 15 postseason games, five of them being in the World Series. Ethier drove in the Dodgers lone run in Game 7 of the World Series.
In what was likely the last at bat in Ethier's Dodger career, he delivered, just like he did so often over the course of his career.
---