The Spurs will destroy Houston in less than 7. Here's why...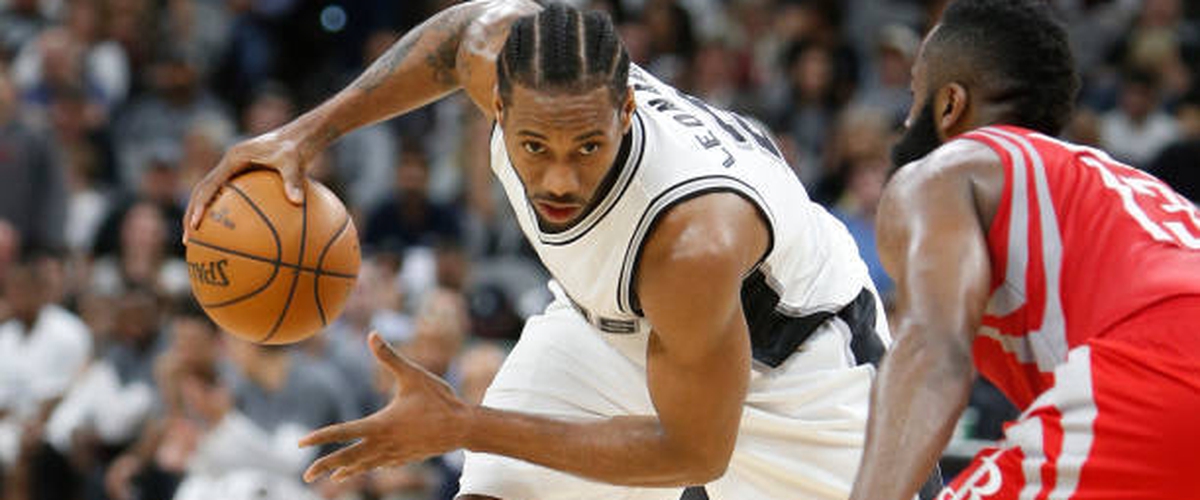 The San Antonio Spurs are the most well rounded team in the NBA. Whether it comes to defense, starting core, or role players off the bench, they always seem to find a way to the top. As of now they are tied in the series against Houston 1-1. In this article you will learn why San Antonio will send James Harden and his Rockets packing before game 7.
The spurs are known for the veteran players in previous years. This years Spurs are no different. In my opinion they have the best well balanced team in the league. The Spurs have a mixture of role players, veterans, and young athletes, at nearly every position. There are so many obvious names including Pau Gasol, Tony Parker, Manu Ginobili. Then there are some fewer mentioned names like David Lee, Patty Mills, Danny Green. It is not only that they have a perfect group of players, as more that it is play amazing together. They have a great team morale, and chemistry. The Spurs have amazing ball movement and defense. Also they swing the ball very fluently. I honestly do not believe the rockets will be to much of a challenge for SAS. To conclude the San Antonio Spurs will send the Rockets back to Houston in 6 games or less.
---