Breaking: Cavs acquire Rodney Hood and George Hill in 3 team trade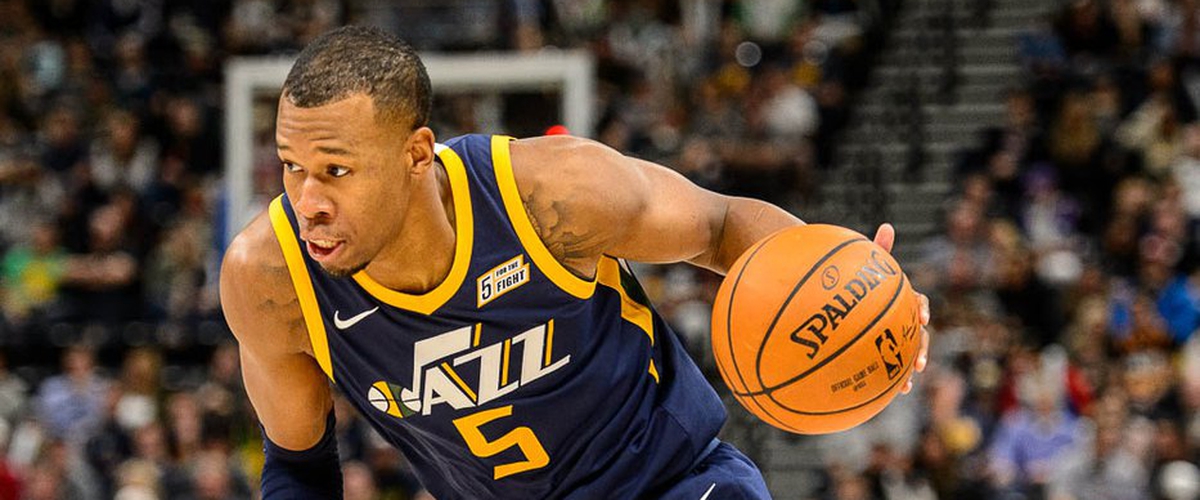 The phone lines are buzzing in Cleveland Thursday afternoon, as the Cavs acquired swingman Rodney Hood and veteran guard George Hill in a three team deal. Hours after shipping Isaiah Thomas to Los Angeles, Cleveland moved Iman Shumpert, Jae Crowder, and Derrick Rose.
For a quick summary, according to Adrian Wojnarowski:
To summarize,
Utah gets: Derrick Rose, Jae Crowder
Sacramento gets: Iman Shumpert, Joe Johnson, Future 2nd Round Pick
Cleveland gets: Rodney Hood, George Hill
In case you need to catch your breath, the Cavaliers are making serious moves and they still have the Brooklyn Nets first round pick. Hood provides more youth and shooting they could use. He is having a career year in both points (16.8) and three point shooting (39.8%). While George Hill brings leadership and shot making ability as well as a 7'0" wingspan at the point guard position. Hill can also spread the floor he is shooting a career best 46.9% from beyond the arc.
Utah currently holds a seven game winning streak, which is the longest in the NBA. They now add solid players in Rose and Crowder who can help boost a playoff push. The Jazz only sit 2.5 games behind the Pelicans and Clippers for the 8th seed in the West. Dazzling rookie Donovan Mitchell now has some new pieces to share the ball with. Although Rose is expected to be waived, hopefully Jae Crowder can find his shooting stroke with Quin Snyder and the Jazz.
Sacramento more than likely will buyout Joe Johnson and Iman Shumpert has not been healthy all season. In just 14 games Shump is averaging a career low 4.4 PPG and has struggled to stay healthy. The deal, however, keeps the Kings in line with their financial plans to build with more draft picks and to strike a free agent in the future.